Why You Should Pave Your Driveway.
Paving your driveway is a great way to get some more value for your home. Driveways with gravel are not as efficient as a driveway with pavers and I'll tell you a few reasons why. For one, a driveway with gravel is dangerous. Gravel has a tendency to shift around which can cause holes and unevenness. Also, gravel has a habit of making your driveway look like it is half done. If you want your driveway to look complete and nice, getting some pavers might be the better idea. Your driveway will look complete and it will be easier to walk on.

If you park on grass or dirt, it is pretty much as bad as parking on gravel. Dirt can get holes as well and those holes are dirty and muddy. This dirt and mud can make your car dirty which will make you have to wash it more often. Pavers on the other hand are a nice smooth surface that will allow you to walk up to your car without being covered in mud. If you turn into your muddy driveway on a rainy day, expect a mess. If you turn into your paver driveway, expect happiness.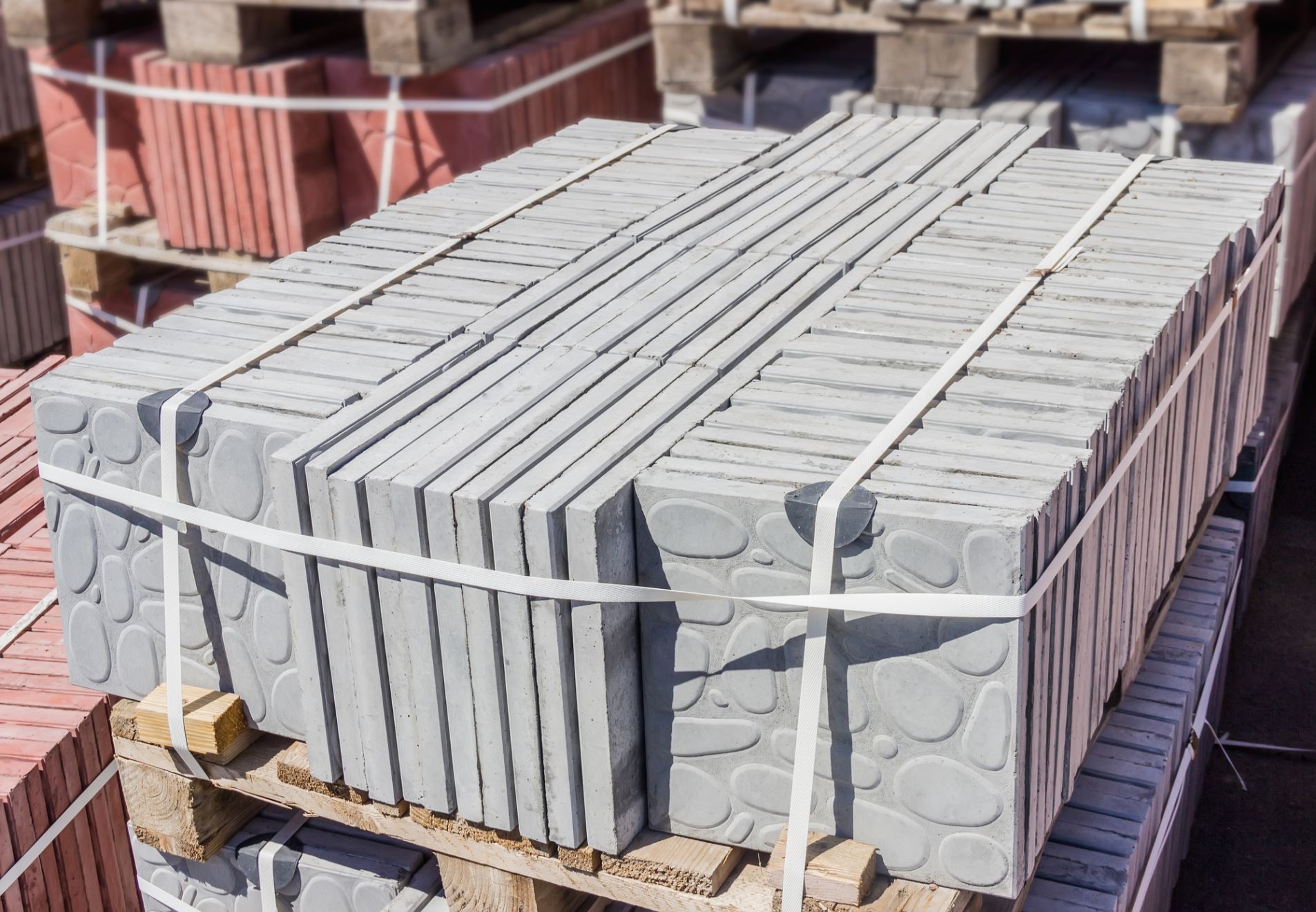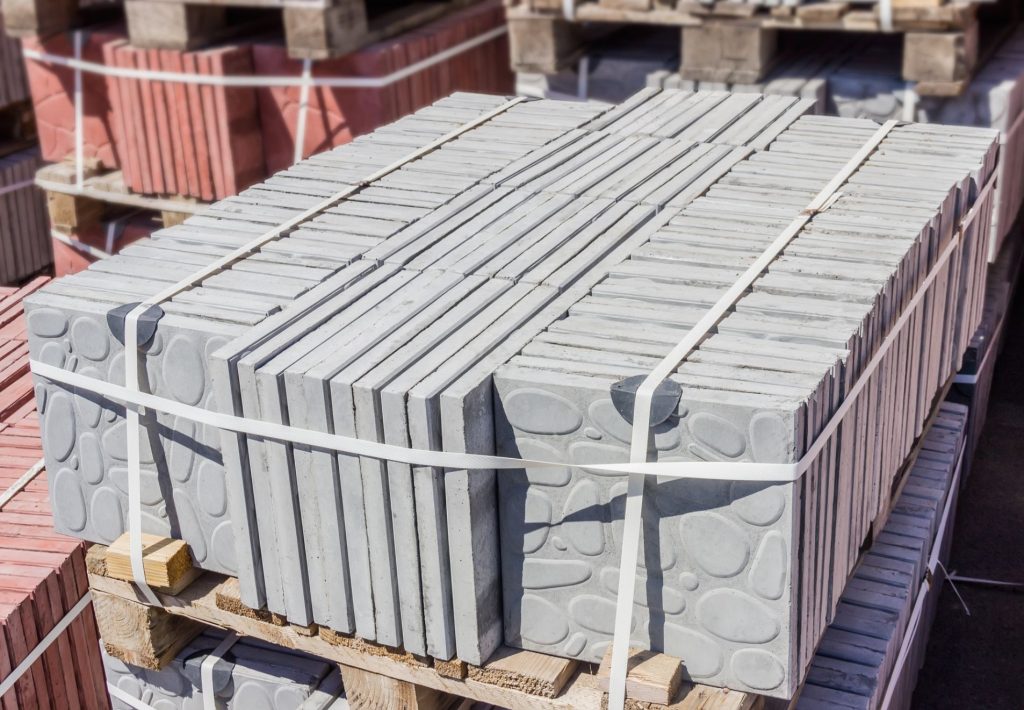 Pavers are a great addition to your home and to your driveway because they are going to add value. Pavers are looked at by potential homebuyers as something that they are not going to have to do. As long as you keep your pavers in top shape, they are going to add quite a boost to your home value. It goes without asking that the more expensive the paver is, the more value it adds. So, if you are thinking of selling your home and want it for the most you can get, installing a nice paver driveway is a good way to go.

Gravel and dirt have a way of making your home look incomplete and not so approachable. Pavers on the other hand give your home a completed and sleek look. You might not be interested in selling your home right now, but having some pavers will make your home look very nice. Isn't it always wonderful to drive up to a nice, sleek home? Your paver driveway will not only look great, but it will add great value to your home.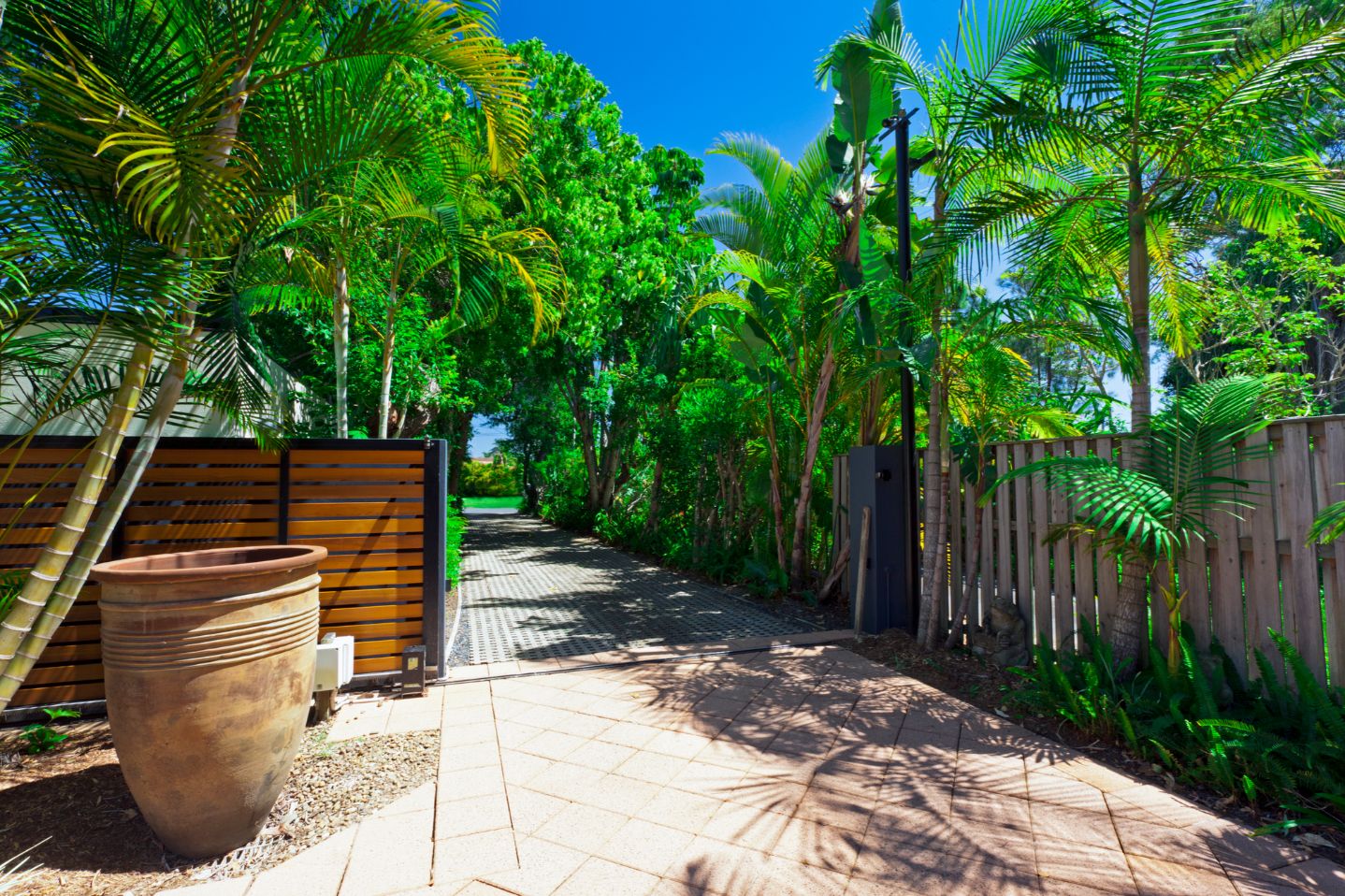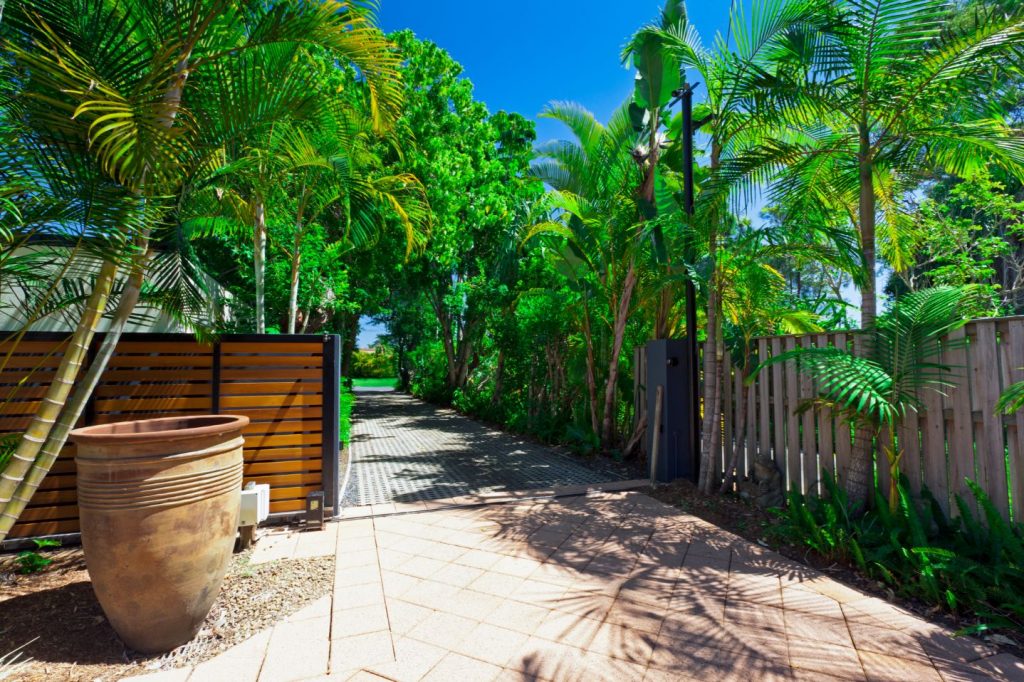 Having a paved driveway will give you so much convenience. Not only because of your car though. What if you have children that want to play outside. They want to put up the hoop and have a good time. Well, with a gravel driveway you can't exactly do that. That is why it is so important to have a paved driveway. You don't want to worry about your children tripping on gravel. If you have grass and dirt, that isn't fun either because of all the grass stains they are bound to get!

Well, I'm sure that after reading this article you see that having a paved driveway is super important! I mean, it's better than gravel at least.
LA Paver and Remodeling Group
1837 Whitley Ave, #110, Los Angeles, CA 90028
(323) 402-5348