Is it Cheaper to Lay Concrete or Pavers?
Why does everyone want to know if it is cheaper to do something? Can't we just do something because we want to?! Okay, I know, silly question. Of course we want to know how to get the most bang for our buck. Forgive me for being dramatic. Anyway, let's talk about which one costs more, concrete or pavers. Well, this is kind of an argument without an answer. See, the thing is like this, each one is cheaper to each person. For example, someone might think that paying a lot up front is cheaper while someone might think that paying over the long run is cheaper. Whatever your ideas are, it depends on you.
So, say you want to lay some concrete, that isn't going to run you as much if you wanted to lay pavers, but think of it like this. A big slab of concrete is great and all, but in the long run it is going to cost you some money to make sure that it stays looking in tip top shape. That money might be to seal it, to repair it, etc. A big concrete slab is more susceptible to damage than some pavers. Concrete pavers are a thing though, so if you want pavers that don't cost you too much money, concrete pavers might be the way to go. There is such a thing as stamped concrete, but that is actually pretty expensive and can wind up costing you more than regular pavers.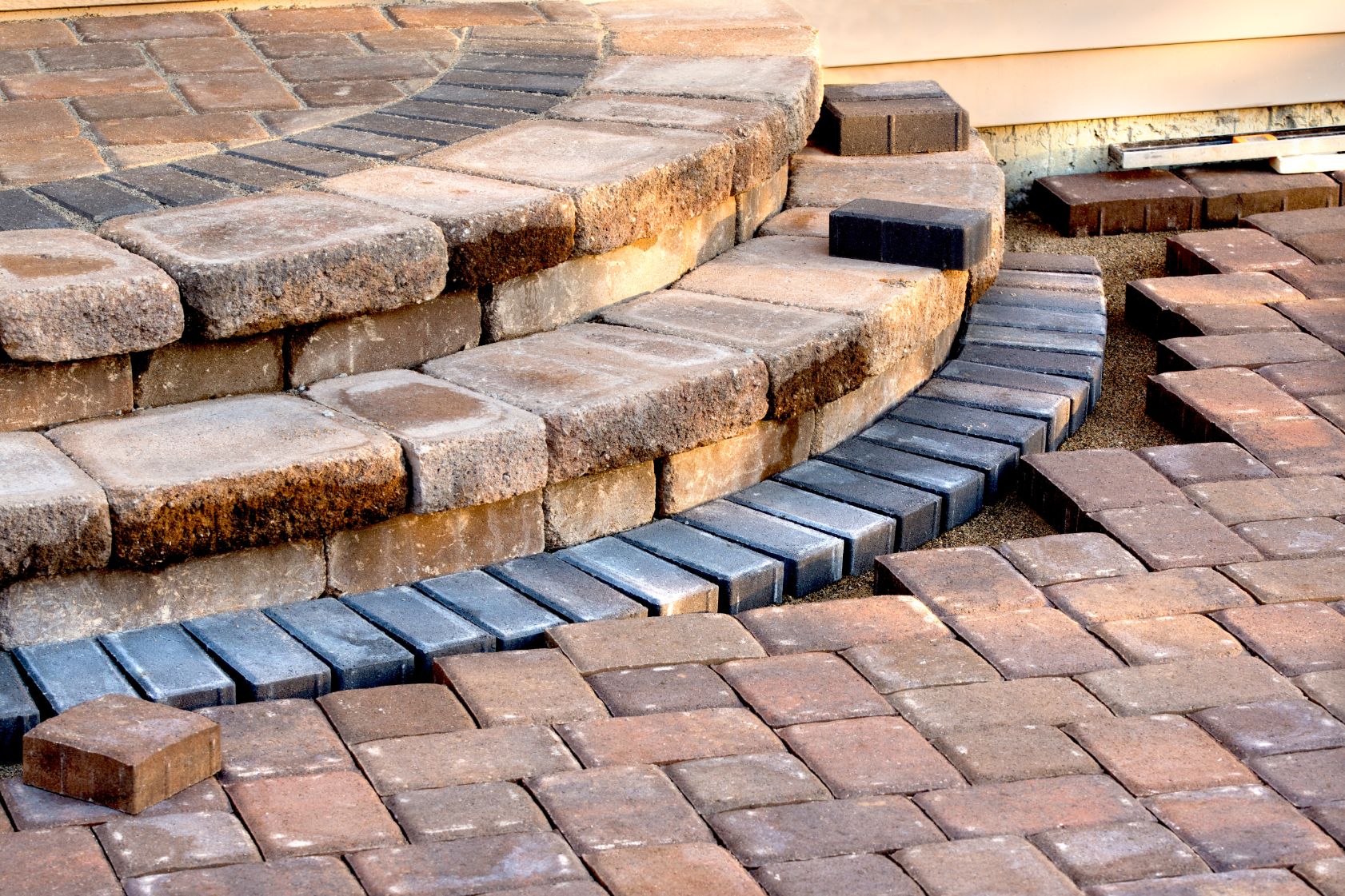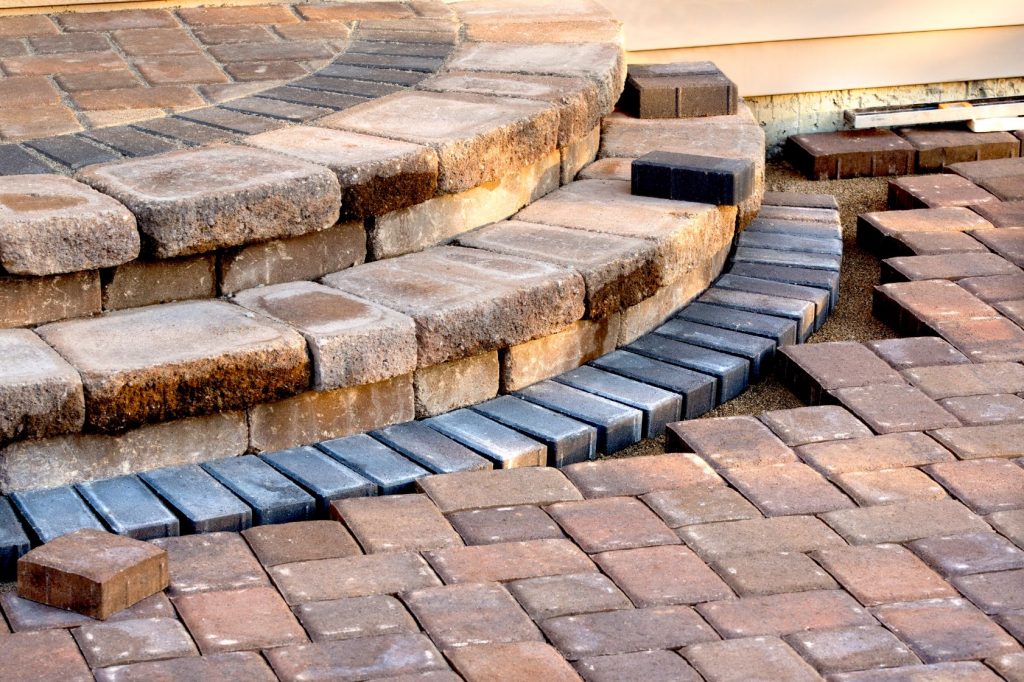 Now, pavers definitely cost more than laying some concrete and it makes sense. There are more than five steps that go into making sure that your paver is properly installed and so one thing you are paying for is the labor. Not only that, but you are also paying for the materials. If you get concrete pavers you probably aren't going to pay as much as if you got something like cobblestone! Well, cobblestone is one of the most expensive paver types around, but dig on this. Cobblestone lasts for a hundred years and it is practically indestructible. You pay that high price once, and you probably won't have to pay it again. Of course, it might need to be repaired but let's face it, probably not as often as a poured concrete driveway!
Pavers and poured concrete are both great paving materials and it really does depend on what you want and what your budget looks like. Poured concrete is not such a bad option, but it is going to need to be repaired more than some pavers would. If that doesn't bother you, then by all means, go ahead. Also, while poured concrete might be cheaper, it doesn't look better than pavers. At least, in my opinion. Pavers are pretty and they look very nice or a home. Concrete looks great too, but not as great. However, like I said, it really is up to you to decide what works best for you.
LA Paver and Remodeling Group
1837 Whitley Ave, #110, Los Angeles, CA 90028
(323) 402-5348