Retaining Wall Construction in Los Angeles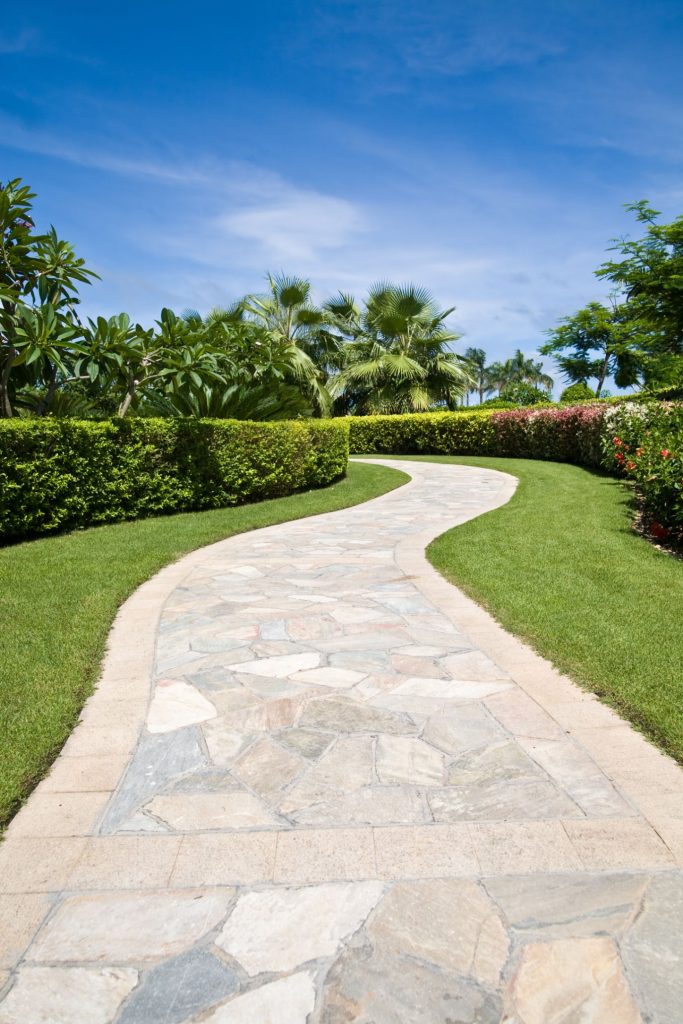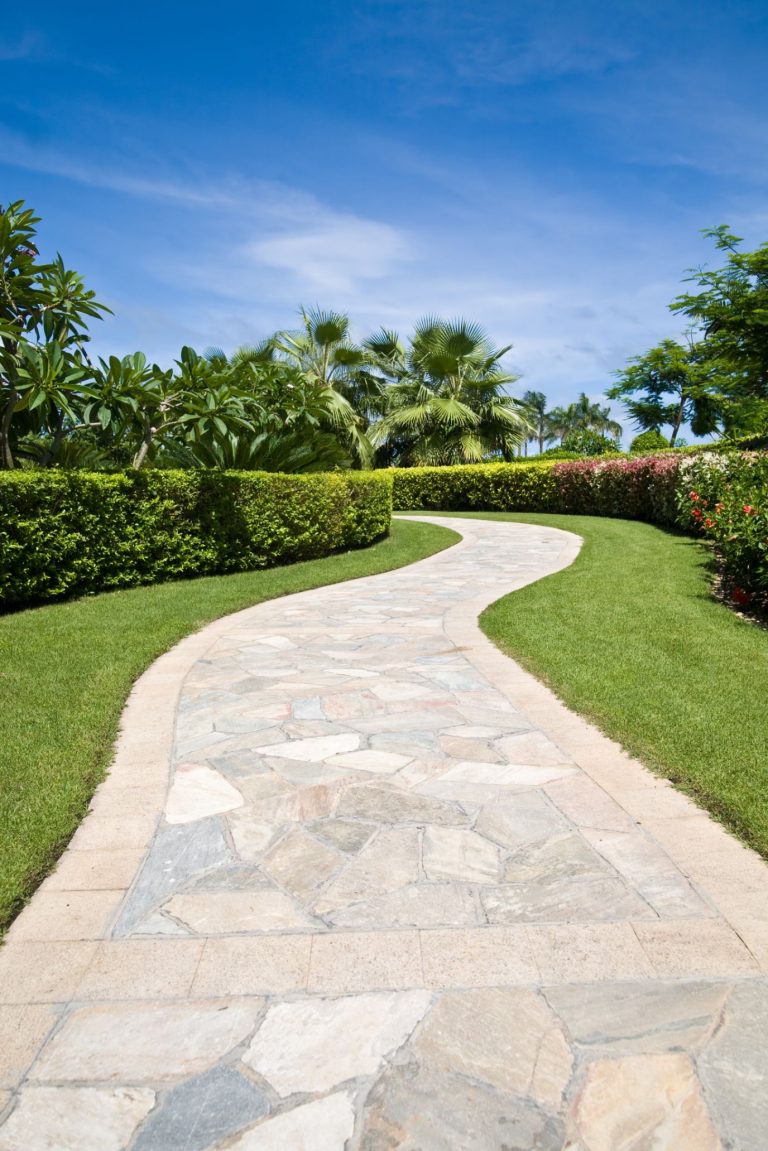 Professional Retaining Wall Construction in Los Angeles, California. Top Retaining Wall Contractors near Los Angeles.
Constructing a retaining wall can be a smart choice if you want to protect your home from the shifts of the land around you. What's even smarter? Hiring a company that specializes in professional retaining wall construction near Los Angeles to do it! We've been in the retaining wall business for a long time. We know that we can build you a fantastic, long-lasting retaining wall for an affordable price. Sure, these things can be accomplished DIY, but some of us don't have the time to take on such a project. Others want to be sure that the retaining wall they wind up with has been constructed professionally, and therefore will stand the tests of time. There are many ways to construct a retaining wall, as well as many different kinds of retaining walls. Clear the confusion, and hire the best retaining wall construction company in Los Angeles, California for a high-quality wall today!
It's important to hire a professional that you can trust for top-quality retaining wall construction in LA. Fortunately, our company only employs contractors who care about the work they do and the quality of the wall they construct. Our contracts know how to install a proper retaining wall through experience and by having constructed many retaining walls for many customers. Our crew has seen it all when it comes to retaining walls, and we'll be happy to build one on your property that you'll be satisfied with. A retaining wall serves a functional purpose, right? You don't want land shifting to cause a landslide to crumble on the side of your house one day. Therefore, it's important that a retaining wall is constructed properly, so it can serve its purpose appropriately. This can be a given when you hire a top retaining wall contractor in Los Angeles!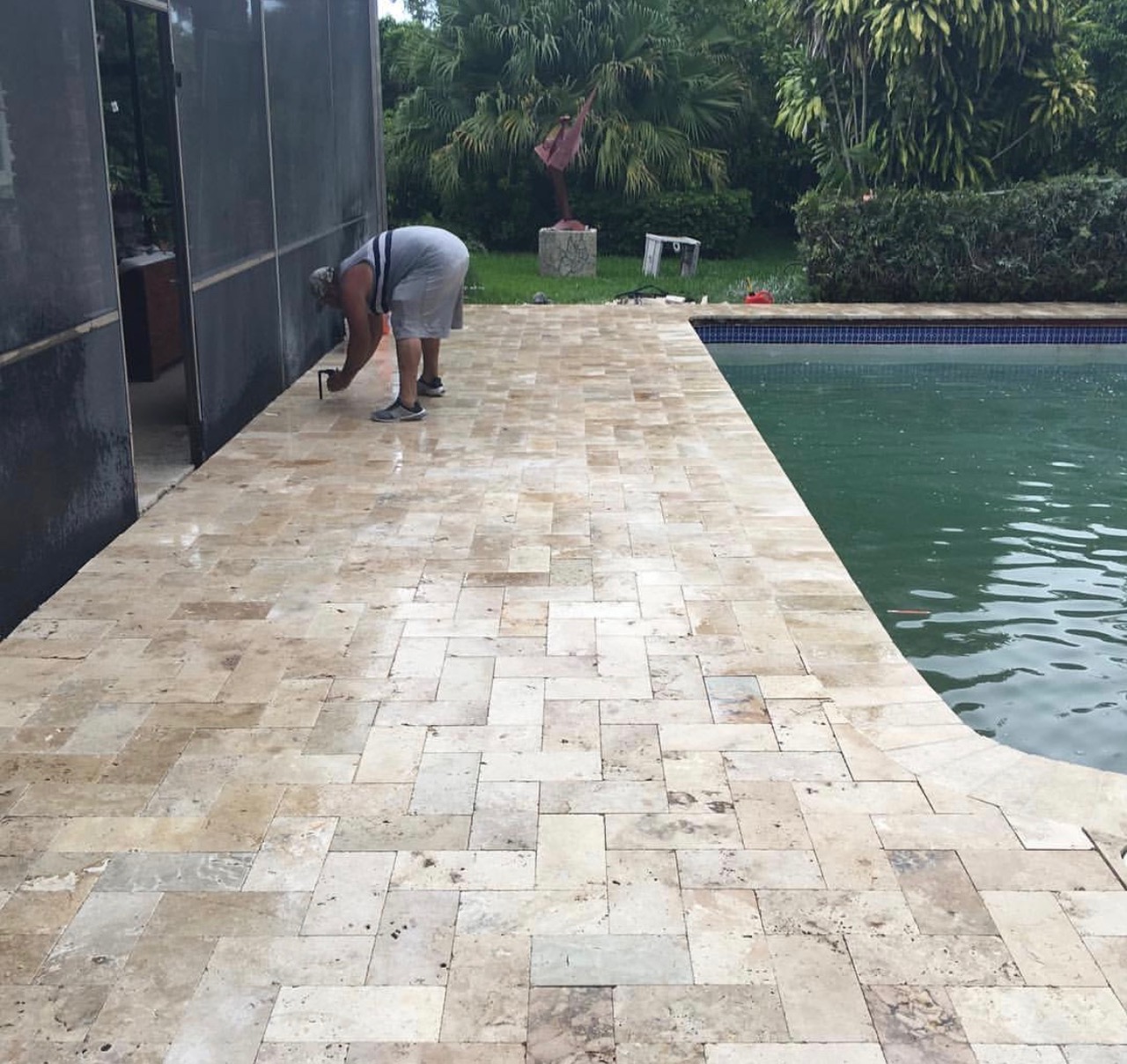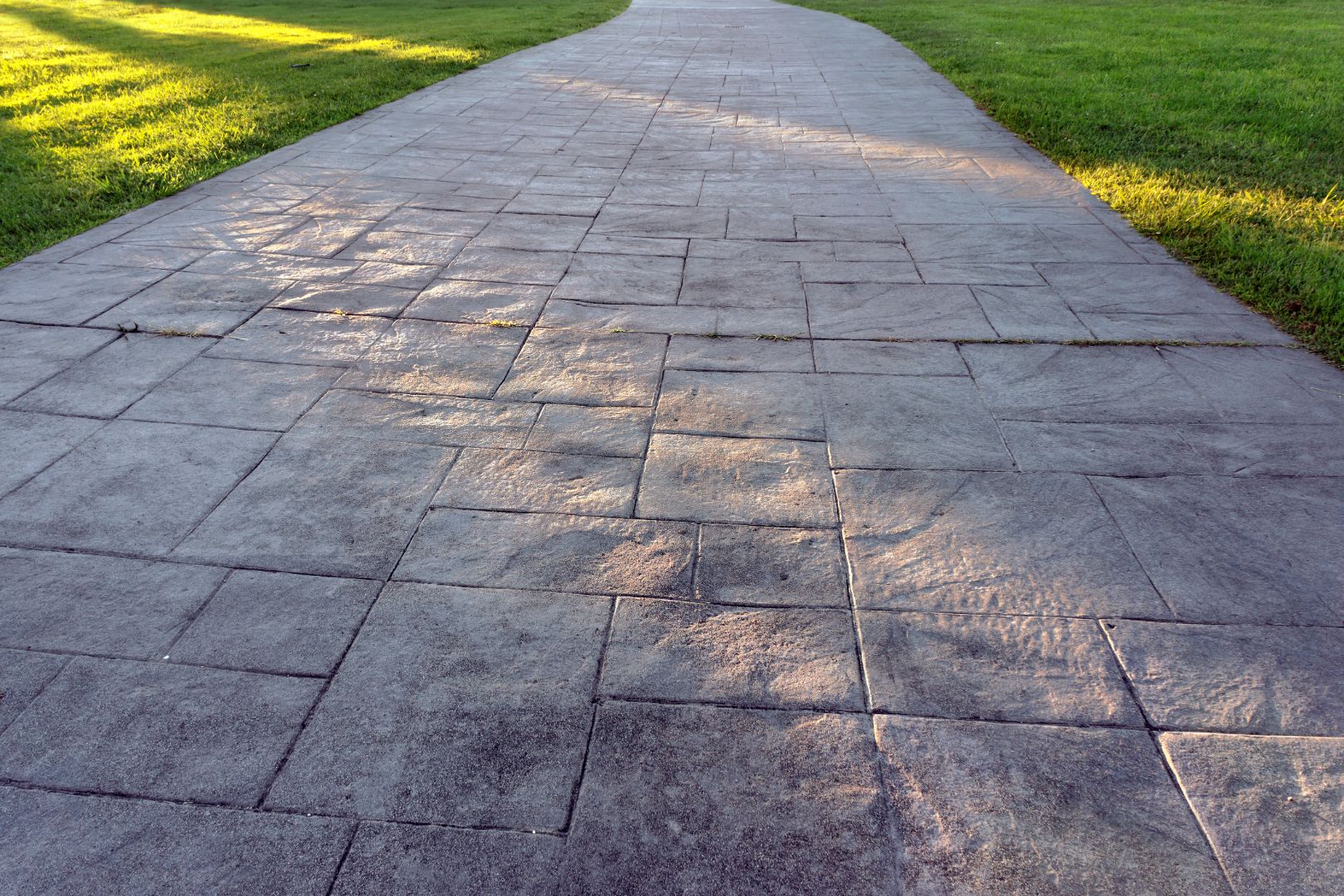 Why Hire A Pro For Retaining Wall Installation in LA, California. High Quality Retaining Wall Construction Los Angeles.
A retaining wall can be a helpful addition to your home. Sometimes the earth shifts and erodes, causing its position to change, sometimes dramatically. This may not be a problem in most cases, but sometimes the earth under your property shifting can put your house in danger if a land sliding dirt attack. This can be a serious problem. Fortunately, you can always rely on the help of a retaining wall contractor near Los Angeles! You should definitely seek a professional's advice regarding issues that can be resolved with a well-installed retaining wall. Going DIY can just make things worse, and we definitely don't want that. Issues that require a retaining wall can endanger your home – in pivotal circumstances like these, the skill of a pro should be relied on. With professional retaining wall construction in Los Angeles, your wall will have the appropriate angle of backward incline and the right drainage system. These factors are very important for achieving a sturdy retaining wall. If not installed properly, they can cause the wall to collapse and make things even worse than they were before! A professional knows exactly what angle to build the wall, what masonry to use, and where to include drainage holes. A top retaining wall contractor in Los Angeles will create the right draining system that will protect your home – which is a big relief.
Retaining wall construction in Los Angeles, California can give you an opportunity to give your property a unique landscape. Properly constructed retaining walls hold back the soil and prevent erosion on your land.  You can build free-standing retaining walls or combine them with other landscaping structures. A lot goes into retaining g wall construction. You should take the wall height regulations of your area into account, as well as whether or not you need a permit for the building. All of this is easier with the assistance and professionalism of a skilled retaining wall contractor near Los Angeles. Working with builders who understand the process is the best way to end up with the look, style, and functionality that you're going for. Before you start, it's good to consider and choose which material you want your wall to be made of. Our experts at Los Angeles retaining wall construction are capable of building a retaining wall out of whatever material you'd like. Overall, stones are the most popular choice, as they have a nice, rustic appeal. These kinds of walls can be more expensive though.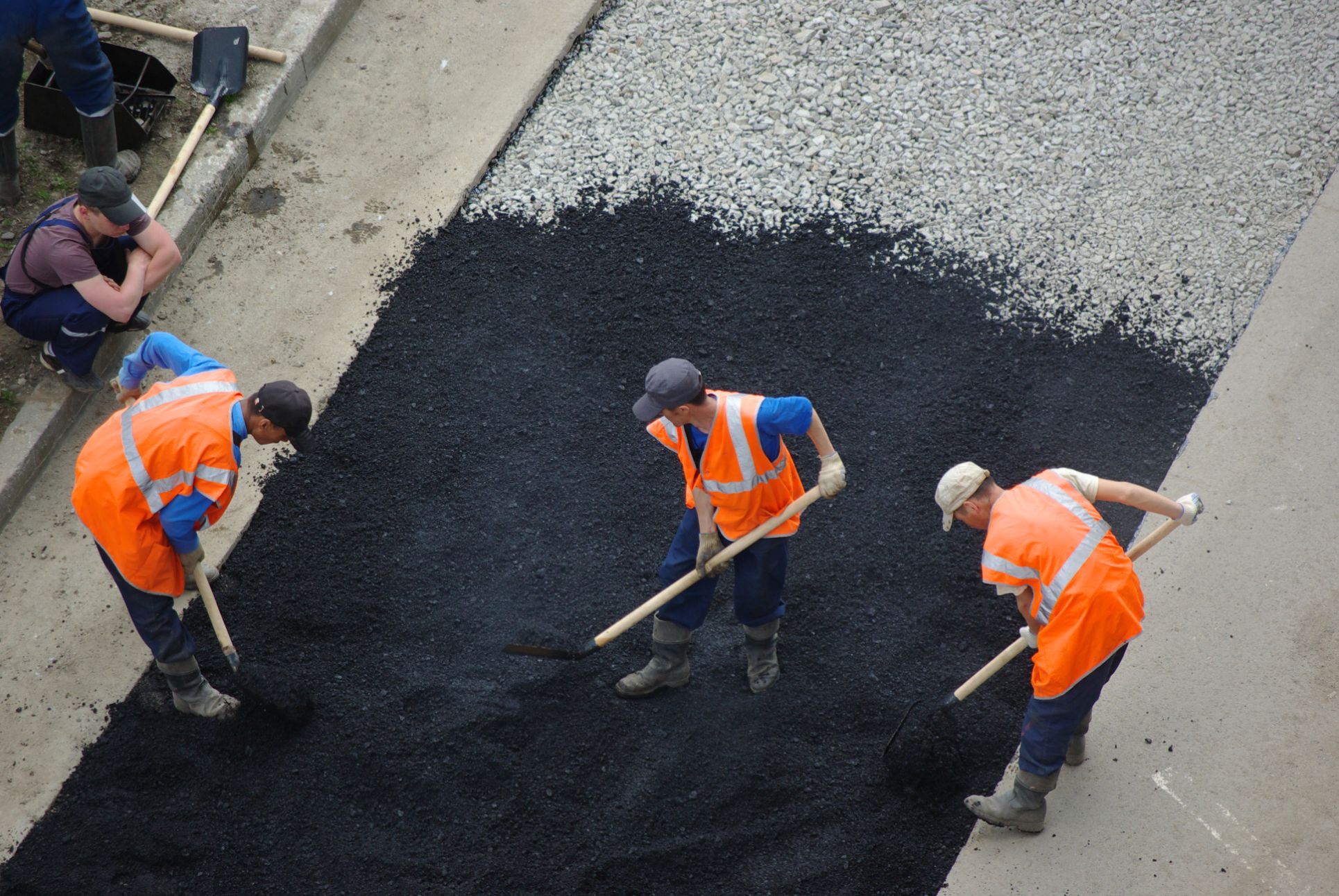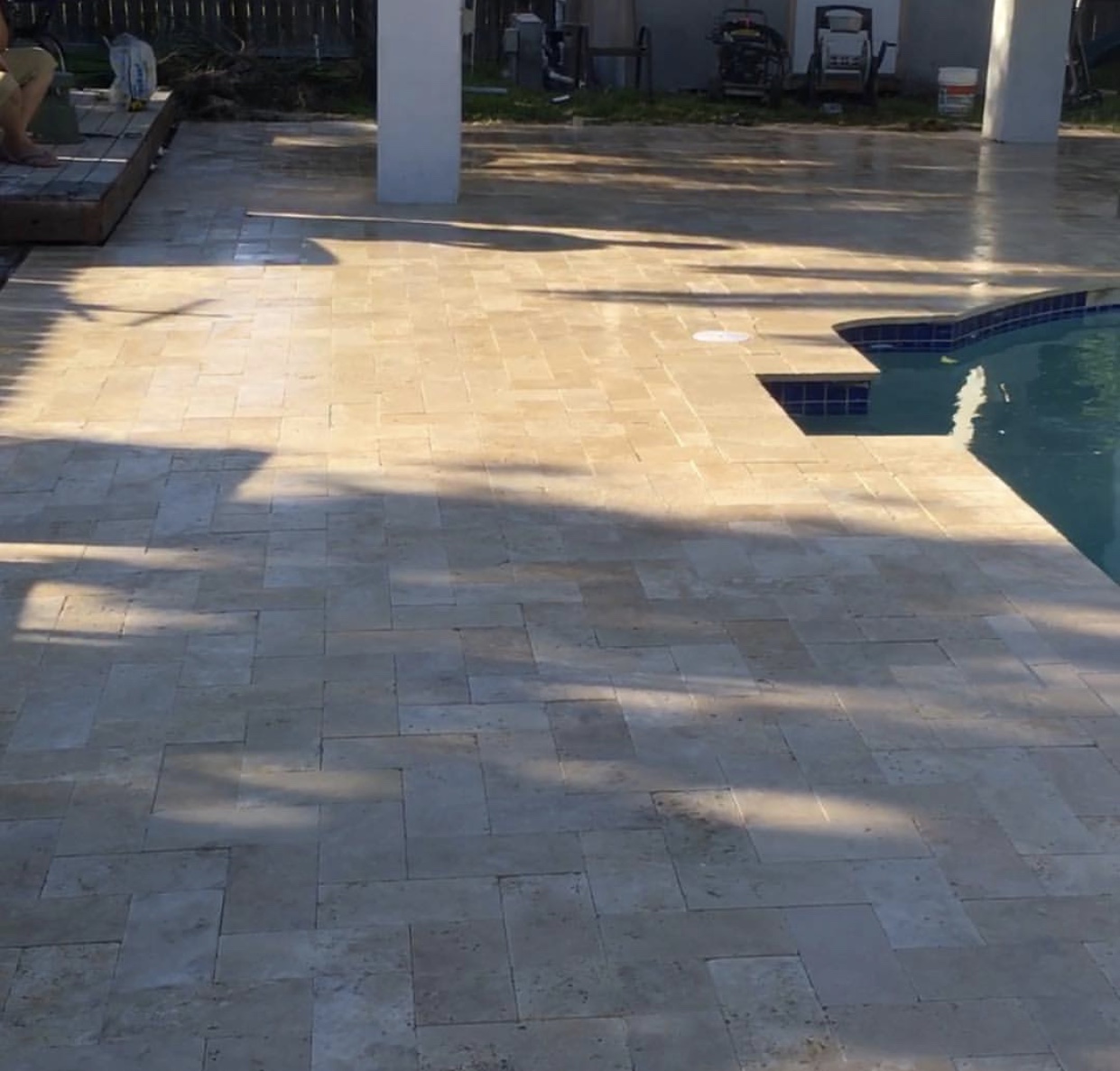 Residential Retaining Wall Construction in Los Angeles, CA. Affordable Retaining Wall Installation near Los Angeles.
There's a lot more to building a retaining wall than it appears.  The wall structure must be sturdy enough to hold back the soil behind it. Backfill should be compacted properly so the soil pressure is pointed downwards and not toward the wall. Draining also needs to be taken into consideration. Overall, these things are much easier to keep track of with the aid of an experienced retaining wall contractor in Los Angeles, California. Consider the design pattern that you'd like incorporated into your wall as well. Retaining walls serve a functional purpose, but that doesn't mean they can't be aesthetically pleasing while matching your home's outdoor décor. Our retaining wall construction company in LA can make your wall as stylish as you want it to be. So don't hold back and let your creativity shine through! Keep your contractor informed throughout this process though – it's important that your dream is really feasible to construct.
The best retaining wall construction in LA is at your fingertips with LA Paver and Remodeling Group. Whether your retaining wall is three feet, six feet or more, our contractors have the expertise, experience, and ability to build a beautiful and functional retaining wall on your property. Retaining wall construction Los Angeles is very complex, so having a professional contractor who's been around the block a few times is irreplaceable. We want you to have the best wall out there, so call us for top retaining wall construction in Los Angeles, California today!