There is no end to the way that you can make your home uniquely you and pavers are only one of the ways. Pavers add great value to a home not only in terms of money, but also when it comes to convenience, aesthetic, and just an overall happy feeling. There are a lot of different paper types and a lot of different ways you can style them so don't think that you always have to get the same old same old when it comes to pavers! Let's talk about some of them to help give you an idea of what paver types you might want for yourself.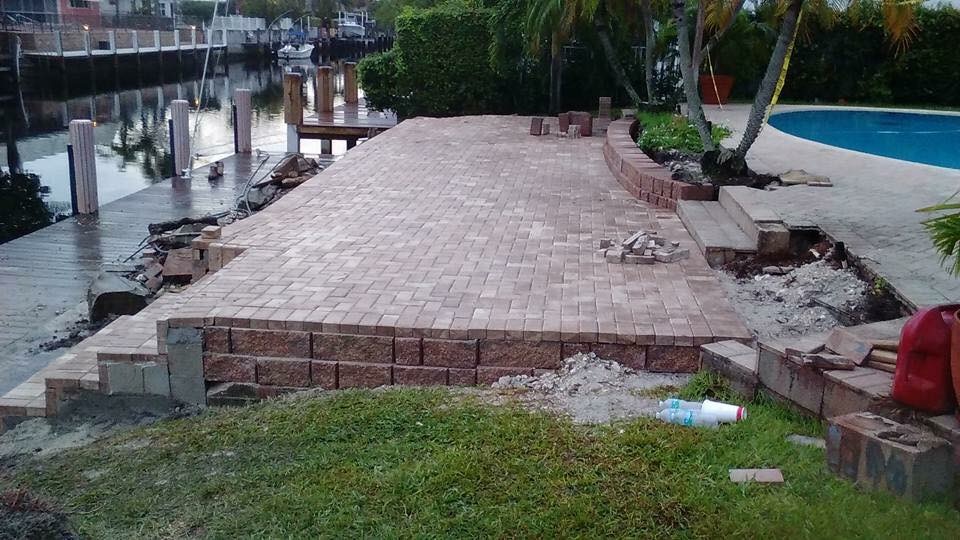 Brick Pavers
Brick pavers are great and they are one of the many paver types that you can get. Of course, brick pavers can be styled in various ways to give you an amazing walkway, driveway, or anywhere you want to put down some pavers. Brick pavers are a great look because of their red color. They add a great pop of color to your home and definitely are a looker. Of course, there are a darker variety of brick pavers if red is too much for you, but a nice pop of color really does add a good look to a home.
Cobblestone Pavers
Now of course, this is one of the most expensive paver types around, but they are amazingly durable and they look great. They can last for one hundred years which is a pretty long time if you ask me. These pavers are great and are quite elegant to look at, but the price tag on them is not always appealing to everyone. If you can afford them, go for it, it will give your home an elegant look. If not, don't worry about it, there are other types.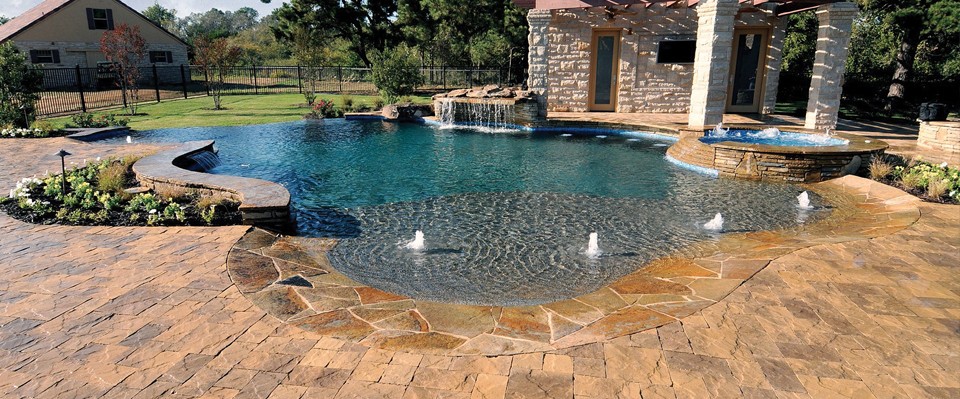 Concrete Pavers
Concrete pavers are great and they have so many different style varieties. They are one of the least expensive paver types but they are very good in any space. Concrete pavers can be small or big, giving your driveway and walkway the illusion of being bigger or smaller. Concrete pavers can also be made into different shapes like hexagon, squares, or rectangles.
Concrete can also be laid as one large slab if you prefer that to having them as pavers. A concrete slab is more susceptible to damage than pavers, but it really does just depend on what you want.
Asphalt
Now, asphalt isn't technically a paver, but it is a paved way. So if you are thinking about your driveway, asphalt is one of the least expensive yet effective ways to go. Asphalt is a great material that gets more durable the more it is recycled and because of its black color, snow melts faster on it then it would on concrete. Asphalt may not necessarily be a paver, but it is still good to consider  when you are thinking of paving your driveway. 
So now it is up to you to decide how you are going to pave your home!
LA Paver and Remodeling Group
1837 Whitley Ave, #110, Los Angeles, CA 90028
(323) 402-5348