Driveway Seal Coating in Los Angeles
Professional Brick Sealing in Los Angeles, CA
Have you walked through your neighborhood or another residential area lately and perhaps passed by a brick driveway? If it was nicely paved and finished you might've thought, "Wow, where's a paving company near me that can do this for my home!" On the other hand, if that same driveway was dull, crumbly and unfinished, you may have wondered "Wow, that driveway is pretty old. I wonder if anyone is taking care of it." Similar to this role-playing experiment we just did, when people walk by your business and see a dull, faded driveway, they may question if the owner (you) cares enough about your property to maintain it. On the flip side, if passersby see a brick driveway that is glossy, clean and new-looking, they'll assume that the owner does care about the property and therefore must be responsible. Who knew so much psychology was involved in Los Angeles' driveway seal coating scene!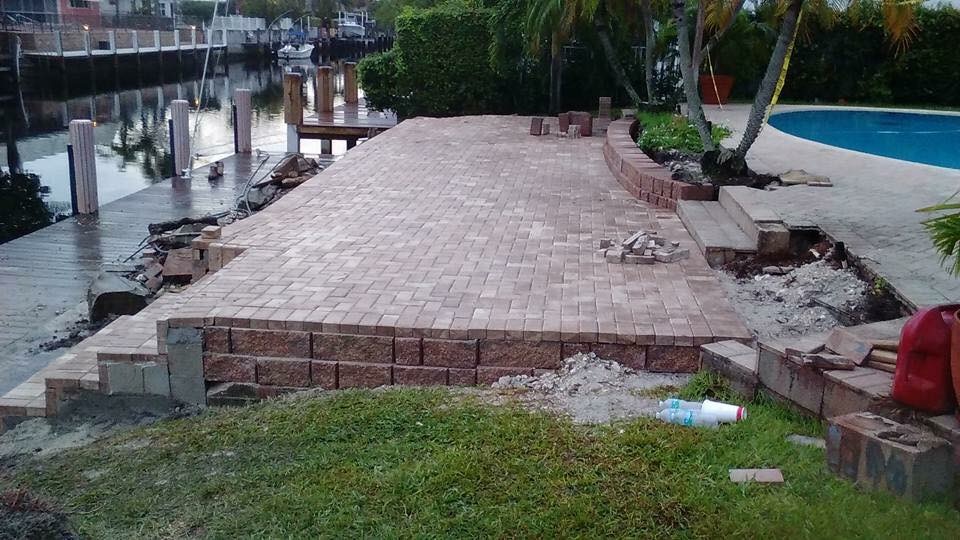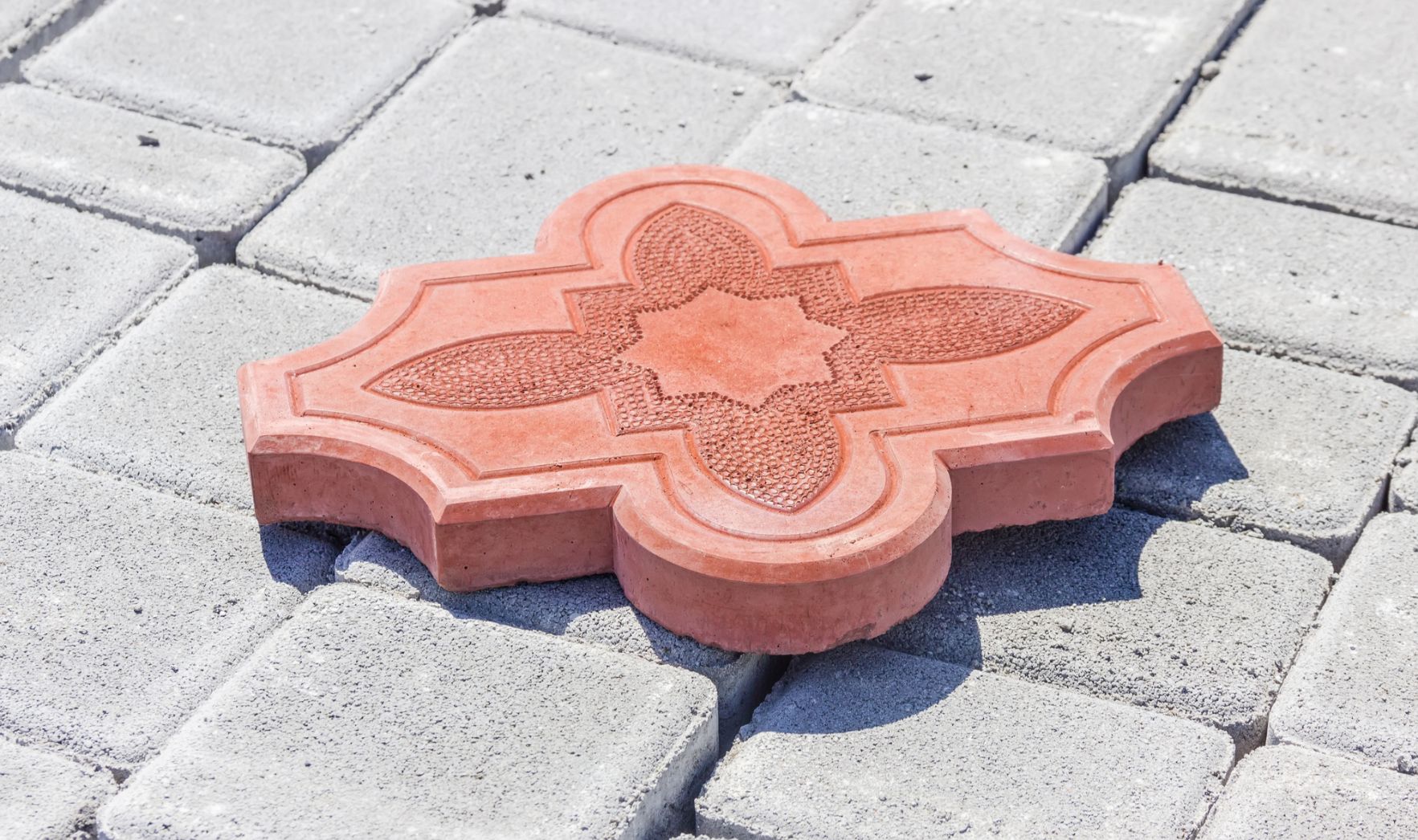 Los Angeles Paver Seal Coating Experts
The paving contractors of LA Paver and Remodeling Group are paver professionals and experts at driveway seal coating. Our team has done the work to receive their licensure so they can be fully equipped for doing a seal coating on your driveway. They can do one for you quickly and effectively because they have done so for so many home and business owners in LA. They've quite literally been around the block a few times and have been in business a few times more. Don't be afraid to put your trust in a professional to do the job right without you having to watch their every move. Our contractors possess expertise in a whole horde of paver services including installation, repair, refinishing and resurfacing. They know how to pull out which skill set is required for the job at hand and to execute that task like the pros they are. So don't wait! Have our professional Los Angeles driveway seal coating professionals shine up your driveway today!
Best Driveway Sealers in Los Angeles, CA
At our paver company, we base our price for driveway seal coating on the square footage of your driveway. When you request a free quote and send in those measurements, we'll swing by and double-check them before getting started on the job. That way, we'll give you the right price for our services. Getting your driveway seal coated protects this multitasker of space from cracks, chips, erosion, automobile dripping, weather and sun fading. It's like putting a finish on a wooden piece of furniture – it keeps the piece looking good while giving it resistance to repair. The best paver company in LA will repair your driveway too, but we'll also do everything we can to protect your driveway as well. What a great paver company we are! And we want to share this greatness with you! Contact us for a free quote today and give that glossy, like-new shine to your driveway or other outdoor space today!