Los Angeles Top Rated Pavers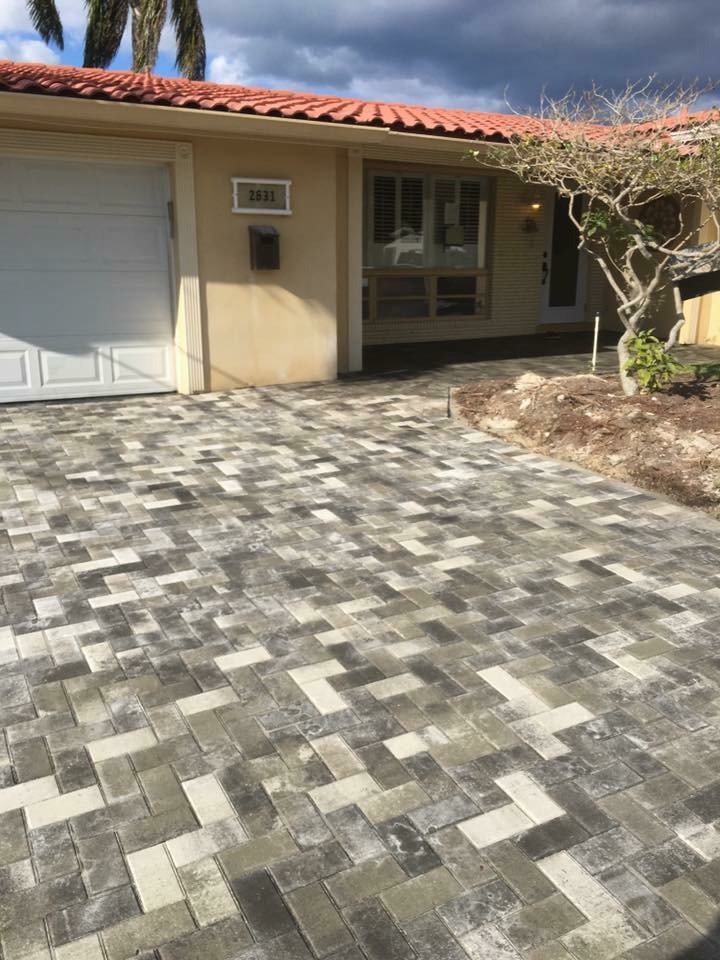 Driveway Pavers Los Angeles, CA
There are so many aspects to the exterior of our home. It can sometimes be overwhelming to try to keep all of these areas looking like they're on the cover of a home improvement magazine. Some of you may think, 'How do those homeowners do it'? Well, here's the secret; they hire a company that they can trust to come back, again and again, to keep their property the gem of the neighborhood. If you go with us, you can too. Our top paver contractors know every facet of Los Angeles paver installation and repair. Whether the project is a walkway, a pathway, an outdoor kitchen, a driveway, a pool, or a patio, our team will give you a job that'll keep you calling back. One reason why our clients are so pleased with our work is that we offer so many choices when it comes to paver installation materials. Stones like brick, travertine, old Chicago pavers, interlocking pavers, cobblestone, and concrete could be a great choice for the chosen outdoor space of your property. What if you don't see the material you have in mind? That's okay! Contact us about any material not listed here and we'll look into sourcing it for your next installation. The variety of services we provide, along with our excellent customer service, are a few of the many reasons why we should be your go-to LA paver company for any paver repair, resurfacing, refinishing, or installation you need to be done to keep your home or business magazine-worthy.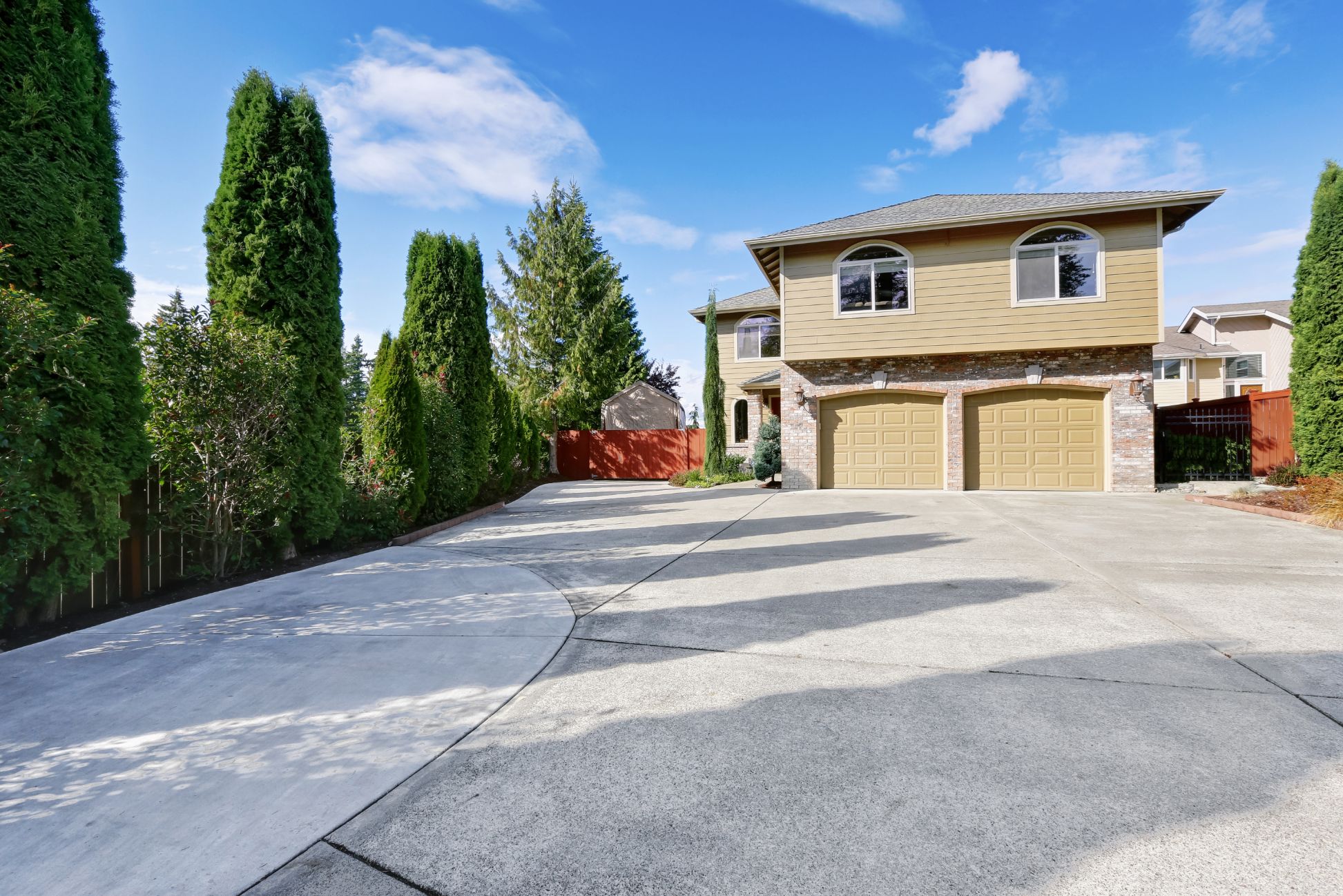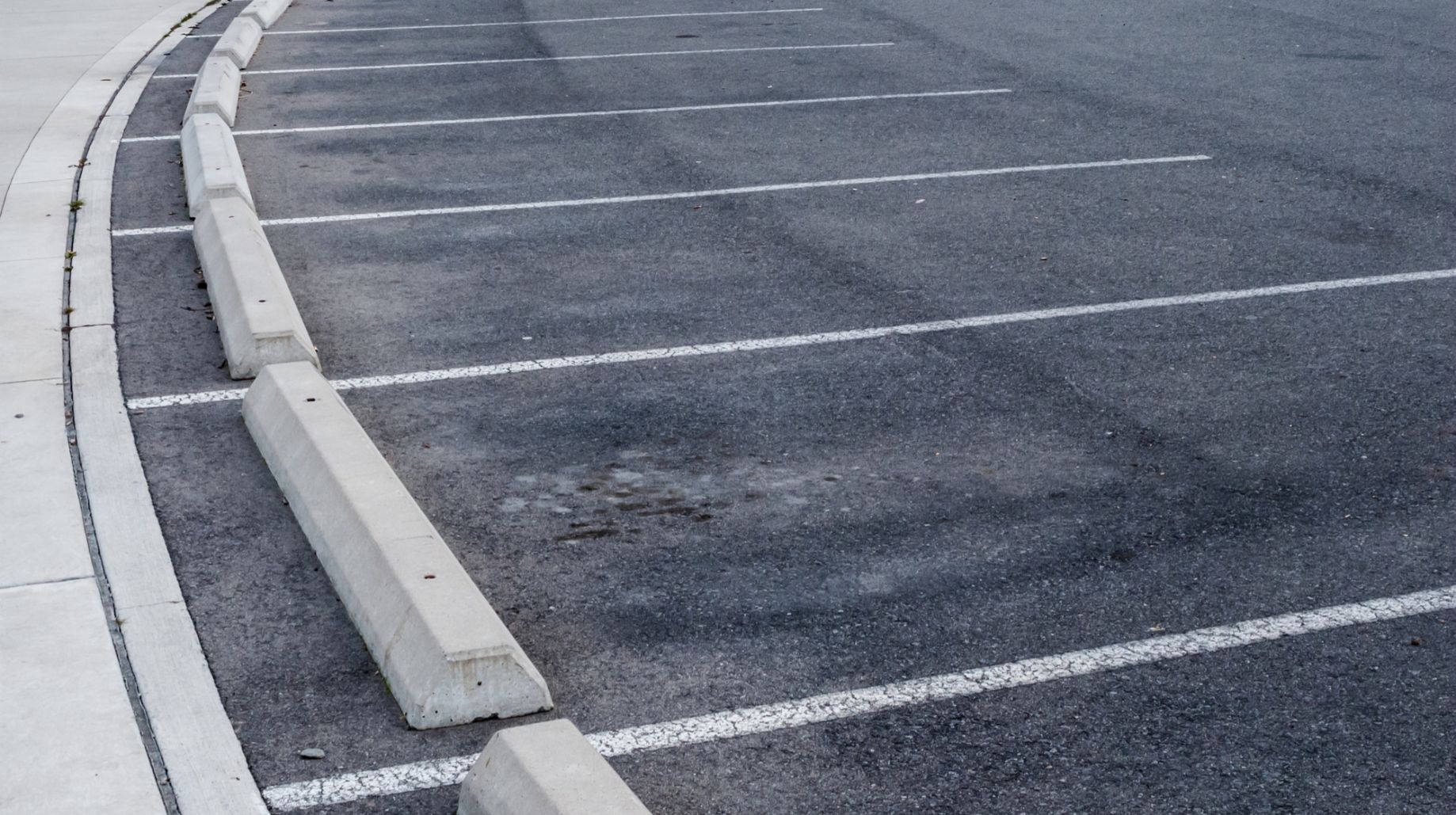 Driveway Paver and Patio Paver Company in Los Angeles, CA
Top-quality materials really make the job when it comes to paver installation and repair in Los Angeles. Like getting fresh ingredients for cooking, or using the best, most responsive software in programming, good hardscaping relies on high-quality materials. You can always be sure of great materials and a great finished product when you go with our paver company. It's our pleasure and our mission to give our clients the best paving service as well as the best customer service in the business. Contact us today for a free quote!