Paver Repair and Refinishing in Los Angeles, CA
Top Paver Repair Contractors in Los Angeles, CA
What are you waiting for to get your damaged pavers fixed? The last question: do you know which pavers company in Los Angeles to go with? If your pavers need repair of refinishing, there is no better company to go with than LA Paver and Remodeling Group! We can repair and refinish your pavers and we can give you a price that fits your budget. There is no need to be afraid of getting the short end of the stick when you go with us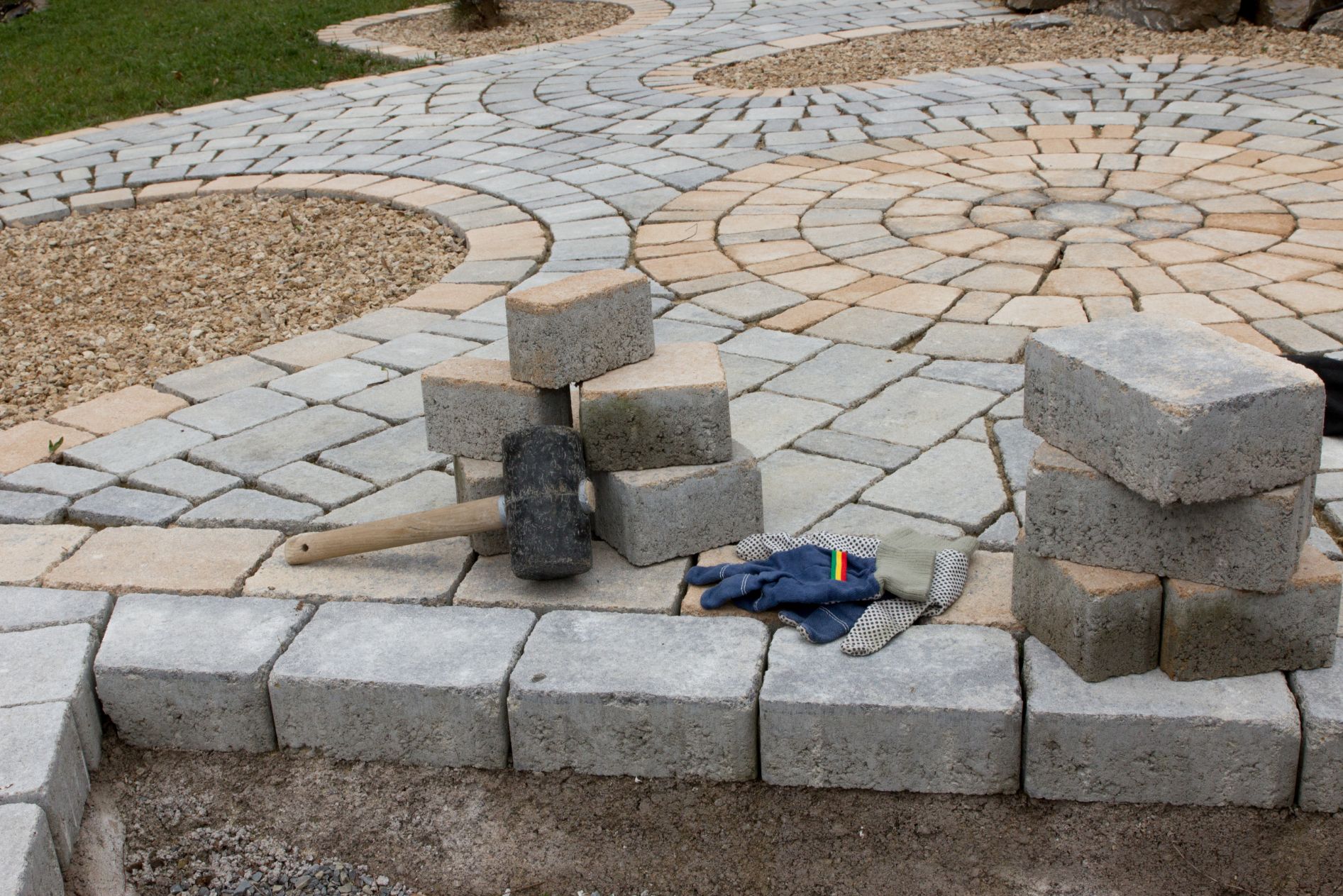 Los Angeles Driveway Paver Resurfacing Services
You may be wondering why we can call ourselves paver repair experts; what makes us different from all of the paver companies in Los Angeles. Well, we know what makes a good paver company. It is more than having the best materials and the best repair and refinishing process; it is also about having the best team. We pride ourselves in having the best paving contractors in Los Angeles, California that care about what you want.

It isn't a good idea to call ourselves the top-rated pavers installation company in Los Angeles if we do not use the best materials. We want to be a paving company that you trust to repair your cobblestone, travertine, brick, old Chicago pavers, concrete or interlocking pavers in Los Angeles.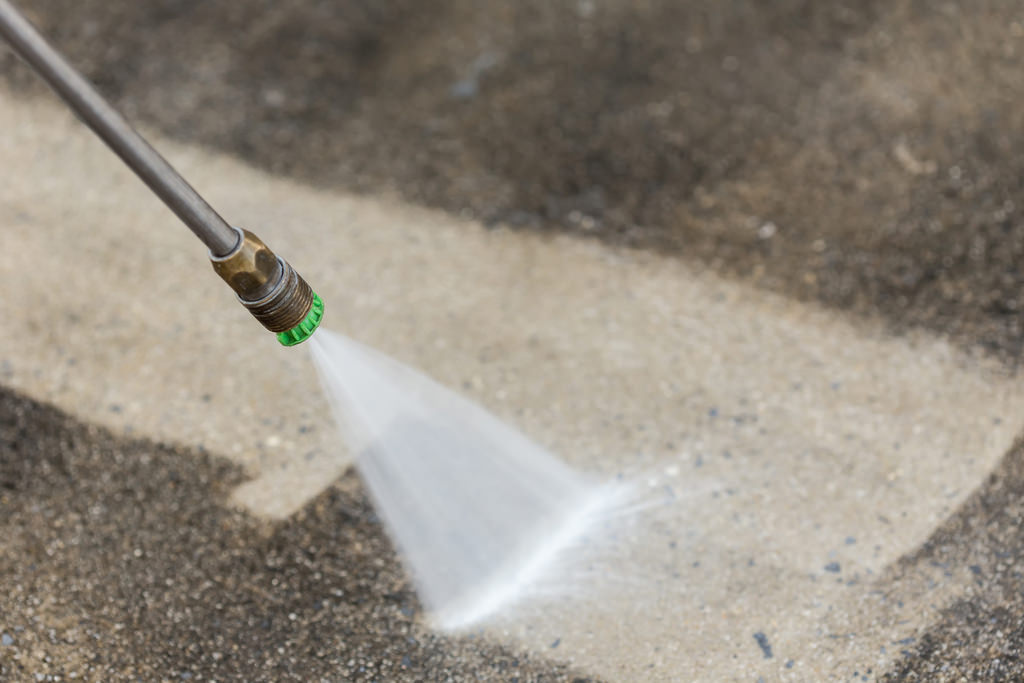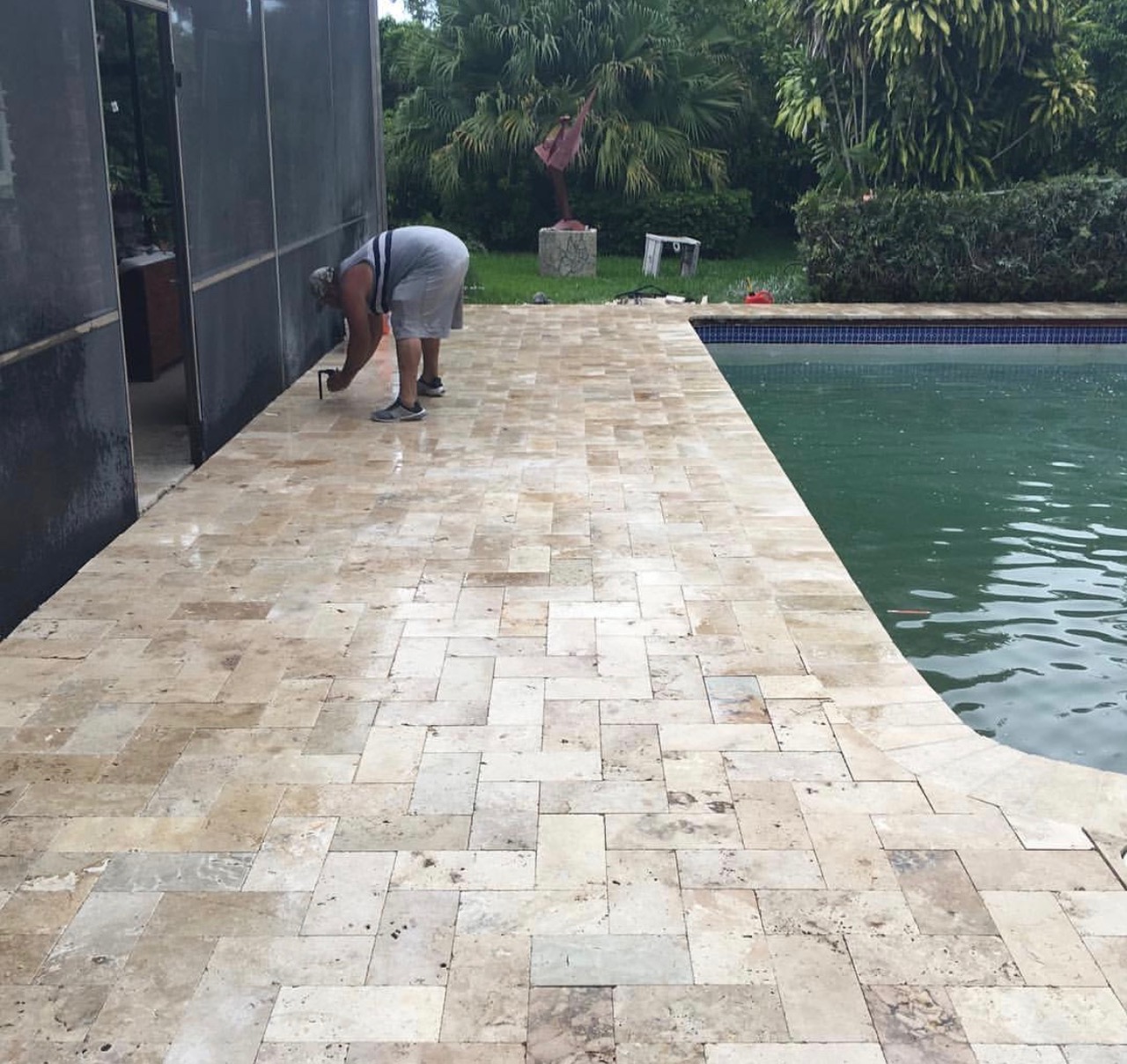 Expert Paver Repair in Los Angeles, CA
Los Angeles, California paver installation company for driveways, patios, concrete outdoor is the best result you will get if you search up a paving company near me. We have years of experience, and a goal to help you reach your paver dreams. Even if you only need us to repair or refinish your pavers and not to install them, we will do an amazing job.

There are so many options to choose from in life that making a choice can be stressful and tiring, especially if you make the wrong one. However, when you go with one of the best pavers companies in Los Angeles, you will never again have to worry about going with the wrong one. You can always contact us for any repair needs; from your poolside to your driveway, we will always be here to help you out. It is not a chore, it is not an issue; it is our pleasure. We are a paving company in Los Angeles that strives to help you relieve any and all stress when it comes to your pavers. So, don't worry, and give us a call. You will love your like new driveway pavers; we can guarantee it!