How expensive is a paver driveway?
A driveway can be a pretty large investment to make on your property. You could look at national averages, but you really won't know how much your driveway is going to cost until you have someone come by and give it an actual assessment. Paver driveways can add a lot of value to your property, so if you're thinking of getting one, that's good! Maybe you just want to revamp an old, worn out driveway. Whatever the case may be, getting a new driveway paved is going to cost you, so let's look at some contributing factors to the bottom line.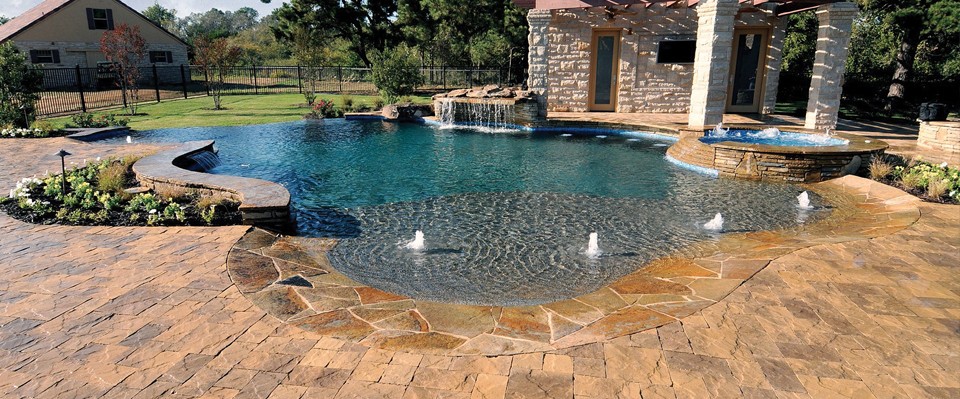 First, think about the size of your driveway. Of course, the size matters when calculating how much a driveway is going to cost. The bigger the driveway, the higher the price, generally. While size isn't the greatest contributing factor to the total price, many contractors charge on a price per square foot basis. If you call up a paving company, the square footage of the job will be one of the first questions they ask you. Knowing the size can help a professional give a ballpark estimate, but the good ones know that info like that just isn't enough. In order to give an accurate quote, they'll have to see the space for themselves.
It's always a smart idea to have a contractor come by in person to assess the property before giving a quote. There are just some things that you can only consider if they're right in front of you. An in-person assessment will allow the contractor to see whether or not your yard is level, or if there are any obstacles that need to be removed in order for the installation to be completed. All of these little things will have an impact on the bottom line. When an estimate comes by, you'll have a good opportunity to ask him some questions that will shed some light on the situation. Consider questioning him about how they plan on pulling permits or about some specific advantages and disadvantages about certain materials. This is a great opportunity for you to vet the contractor as well. If he knows his stuff and explains himself well, you've probably got a winner!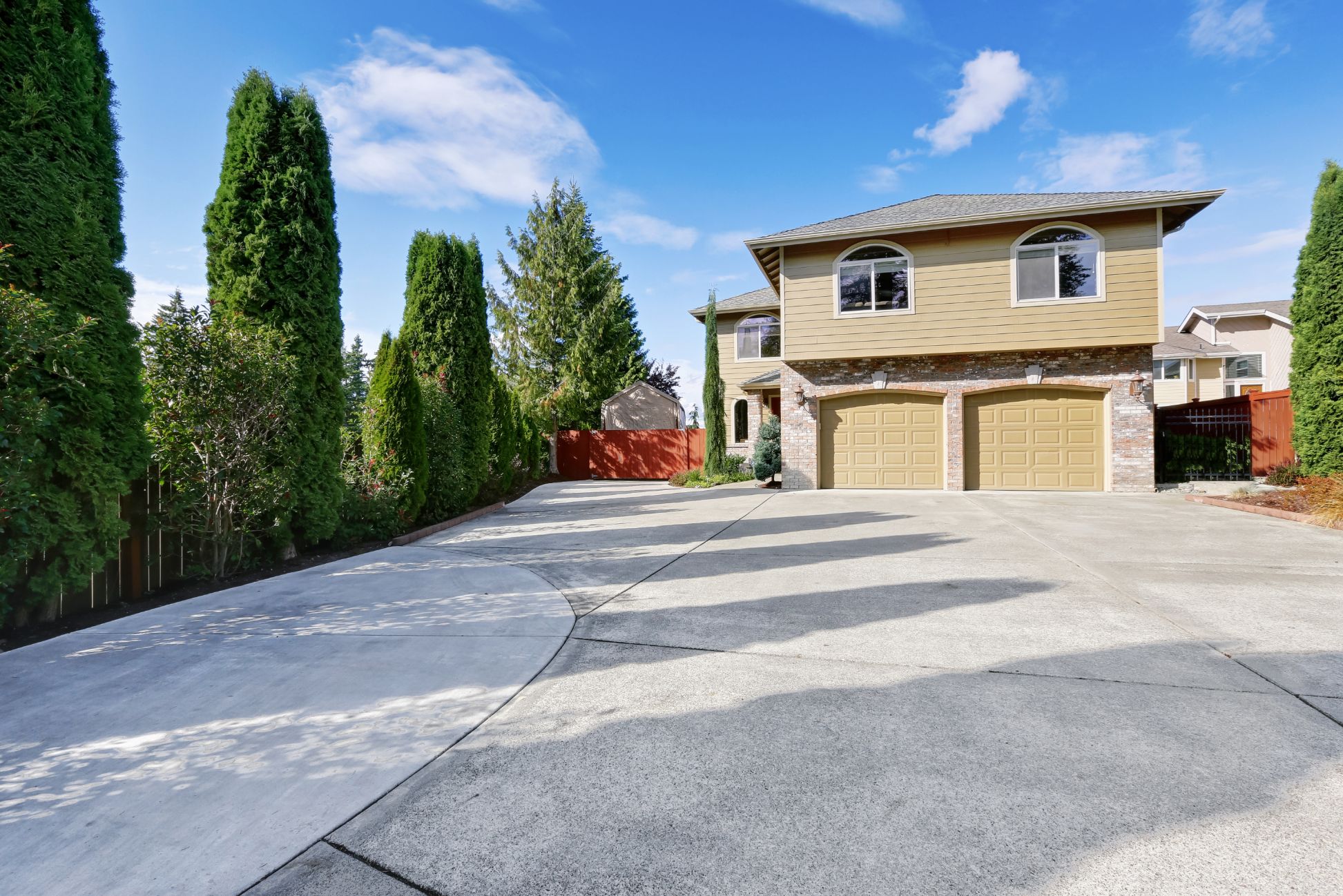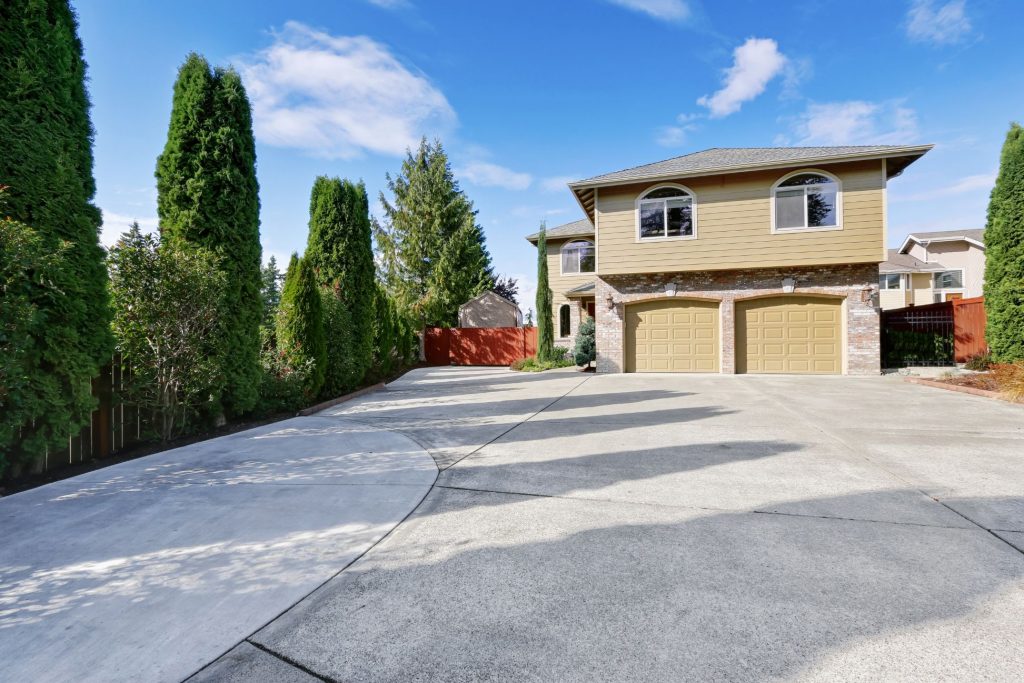 Give yourself the best chance of getting a great price by taking in quotes from multiple different contractors. Take notes on what varies in their answers to certain questions and their observations about what needs to be done. Compare and contrast this information later on, and choose the option that you believe provides the most value for your money. Remember there's no need to rush a decision like this. This driveway can last for decades, but it only gets installed once! Taking the cheap option or deciding without enough forethought can leave you in a situation that you'll regret later on. Doing your due diligence is the most reliable way to get the best price for paver installation. Stick to it and don't be afraid to ask questions. We know that you can do it!
LA Paver and Remodeling Group
1837 Whitley Ave, #110, Los Angeles, CA 90028
(323) 402-5348