Affordable Paving Services in Los Angeles
Paver Installation Services in Los Angeles
If you were to rate all of the paver repair and installation companies in Los Angeles, what would the criteria be? Would it be the quality of the finished product? How attentive the customer service was? The variety of materials to choose from? How knowledgeable the staff was? How long it took for the job to be completed. The price? How about doing it based on all of these things. Who could rise to the challenge? Who would fit the bill? Only one option remains LA Paver and Remodeling Group. We're a paving company that provides all of the above, and more! We'll refinish, resurface and repair your pavers as well as install them in the outdoor space of your choosing. We also have design experts who will sit down with you and figure out the exact design you want for your property. All of this paired with five-star customer service? Now that's paving in Los Angeles, California!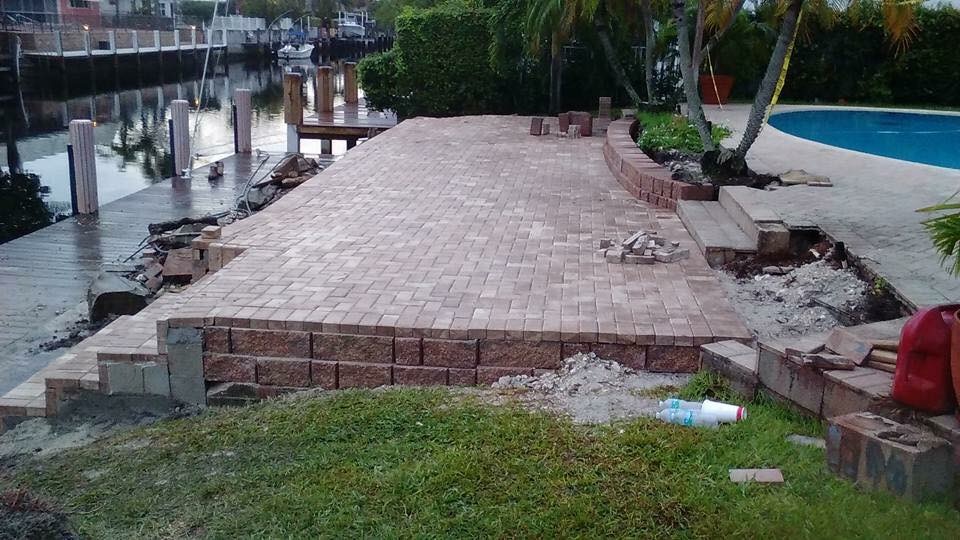 Expert Paving Services in Los Angeles, CA
Type up paving company near me. Hit enter. What do you see? Probably a lot of choices. How should you know which is the right pick? We have a suggestion for you. Click the one that's near the top, with five yellow stars next to reviews. Wait, you already did that? And that's how you wound up here? Wow, that's awesome! Want to know why? Because now you're going to get your next paver repair, refinishing, resurfacing or installation service done by the best paver company in Los Angeles! Good for you! We have so much to offer when it comes to paving. Our paving professionals will spruce up any stone that's fading on your property including cobblestone, brick, travertine, interlocking pavers, old Chicago pavers and more. If a paver job on your property has seen better days, count on us to rectify the situation. We'll give your driveway, patio, pool or outdoor kitchen pavers a seal coating with our top-quality surfactant that'll make them glossy and new. Are tired, worn out pavers your trouble. We'll fix up those pavers and bring em' out of the rubble. Quite literally! Even if your whole outdoor space needs an overhaul, we'll resurface that area so it looks like you just got an installation! If you want your home or business to be the neighborhood eye candy, go with Los Angeles' top paver company today!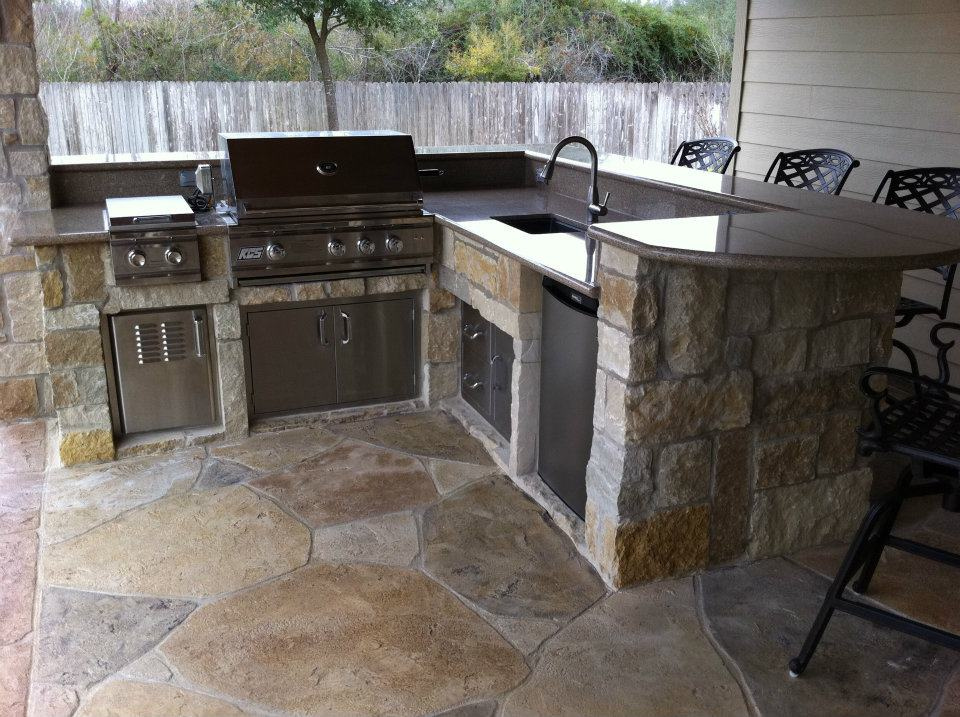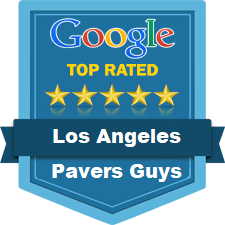 Los Angeles Paving Repair, Refinish, Resurface Services
The time often comes around when there's no longer any excuse for delay. That time has come for you my friend, now that you've found us. No matter where the job is on your property, the best paver company in LA will make your exterior one that's worth flaunting. Call us for a free quote and see what we can do for you!