Los Angeles Driveway Resurfacing Services
Driveway Paving in Los Angeles, CA
A beautiful driveway can very well be the focal point of any outdoor space. Whether it be your home or business, a driveway will likely be in contact with your guests or customers when they come to the park. Make that a smooth ride for them with a driveway that is level, glossy, and looks like new. How, you ask, can something like this be possible? Why with the services of LA Paver and Remodeling Group of course! We're experts at driveway resurfacing, and we have time-tested techniques that will fix your driveway right up quickly and effectively.

Our driveway resurfacing contractors are the best in Los Angeles, and we know a thing or two when it comes to driveway resurfacing. The truth is, when it comes to getting any sort of repair on your property, it's better off not spending the money if it won't get done right. We definitely will!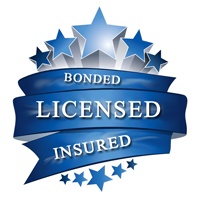 Los Angeles Driveway Paver Resurfacing
Want a sneak peek on what you're getting when you hire our company for a driveway resurfacing service? I knew you would! First, we'll clean your driveway thoroughly. It's so important to clean the job site from top to bottom before starting the resurfacing process. This is similar across the board when it comes to renovations in general. Before you paint, you clean and prime. Similarly, before you put on the surfactant when resurfacing a driveway, you must give it a good power spray and scrub. Once your driveway is spic and span, we can get started on the job! But there is one more thing to look out for when it comes to driveway resurfacing in Los Angeles.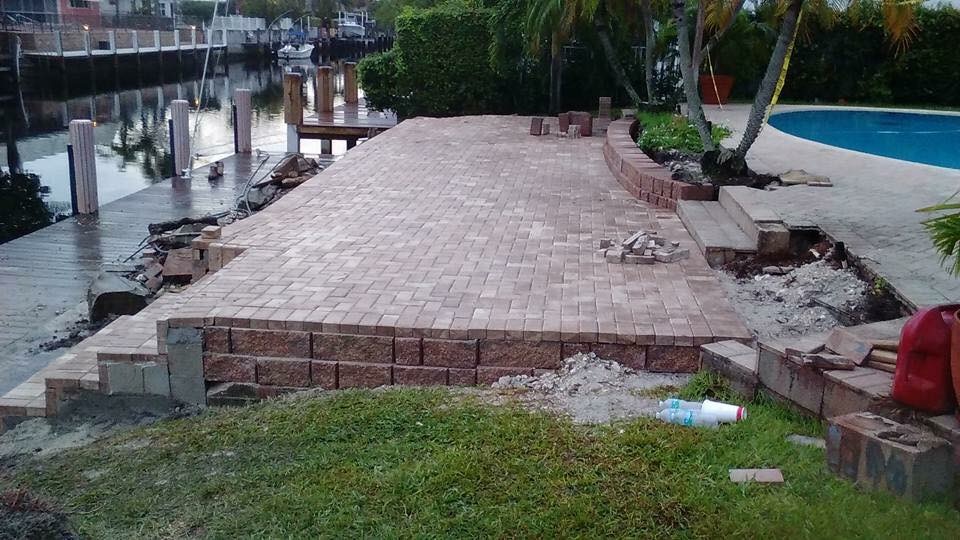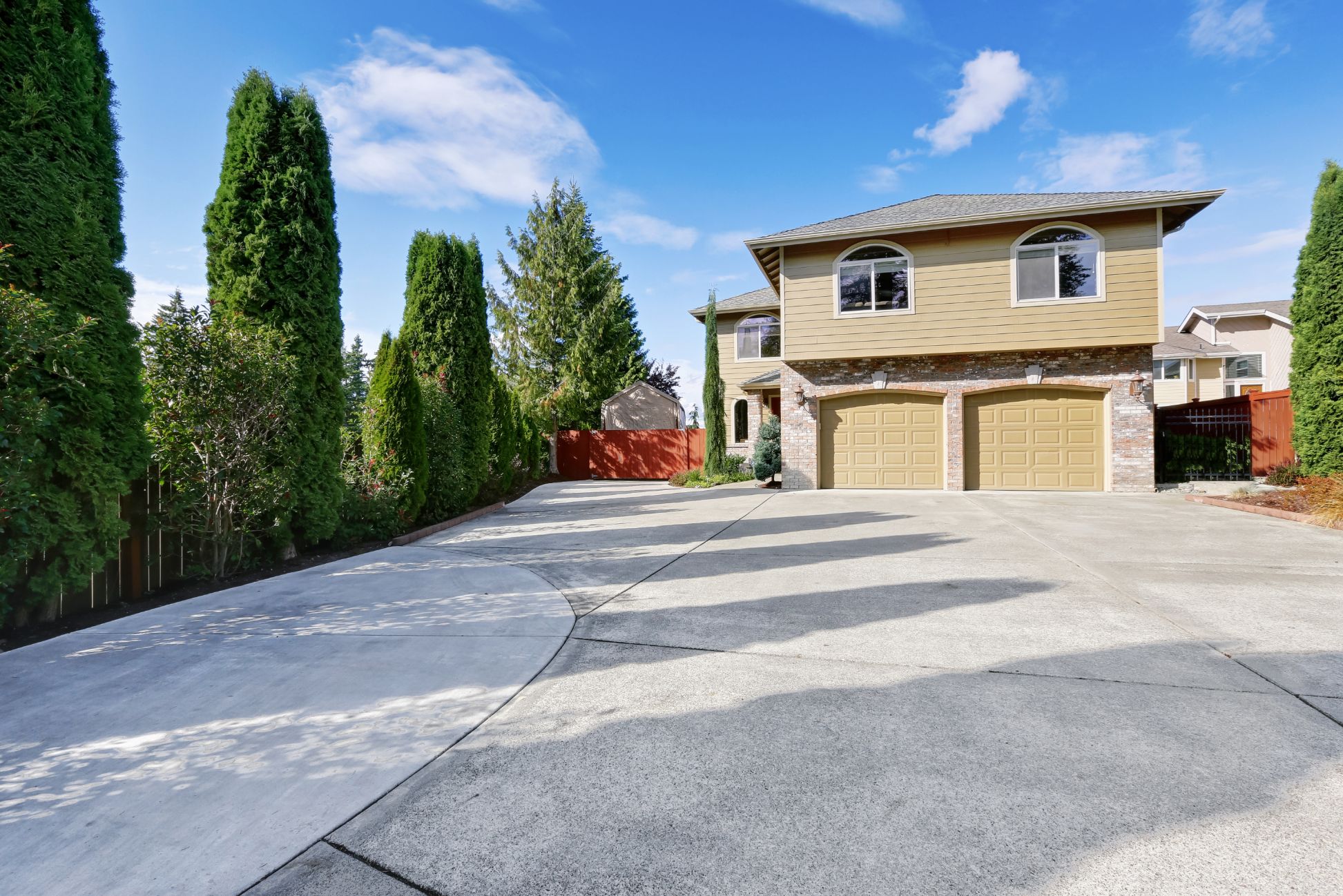 Driveway Paver Repair in Los Angeles, CA
Wind and rain are common weather obstacles that can get in the way of a proper driveway resurfacing. A good paver company in LA will know this. The best paver company in Los Angeles will know this and make sure to act accordingly. Of course, it's important for us to be able to promise speedy service. But not at the expense of your driveway! If the weather is bad or expected to get bad our contractors will not begin the resurfacing process. Our expert paving team will only begin when they can be sure that the weather will be clear for the next 48 hours. Why go through all the trouble? Well, our surfactant needs at least 24 hours to bond properly to your driveway. We make sure that we install it in conditions where it will have at least 48 hours to bond, just in case. We don't want to charge you for our mistakes, and we certainly don't want to charge you for an entire driveway resurfacing that got washed away! No matter the material, whether its old Chicago pavers or travertine, the surfactant needs time to bond properly. These are just one of the reasons why we're the best paver company in Los Angeles, California!