Driveway Paving in Los Angeles
Best Driveway Paver Styles in Los Angeles, CA
Getting a driveway installed for your home or business could be the best choice you could make for the exterior of your property. Can anyone really reject the pros of a good driveway? For one thing, it establishes the outside of your home. It gives it a more finished look that your guests and customers will appreciate. It also gives those same guests and customers someplace to park, and you can be sure they'll appreciate that too!

While there are many paver companies to choose from in LA, there's really only one clear choice when it comes to getting a driveway installed properly for your home or business. With our professionals, a variety of paving materials, years of expertise and services that include not only installation but for repair, refinishing and resurfacing too? Like we said earlier, there's only one clear choice for getting a great driveway in LA: LA Paver and Remodeling Group!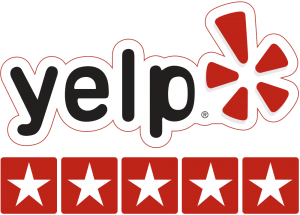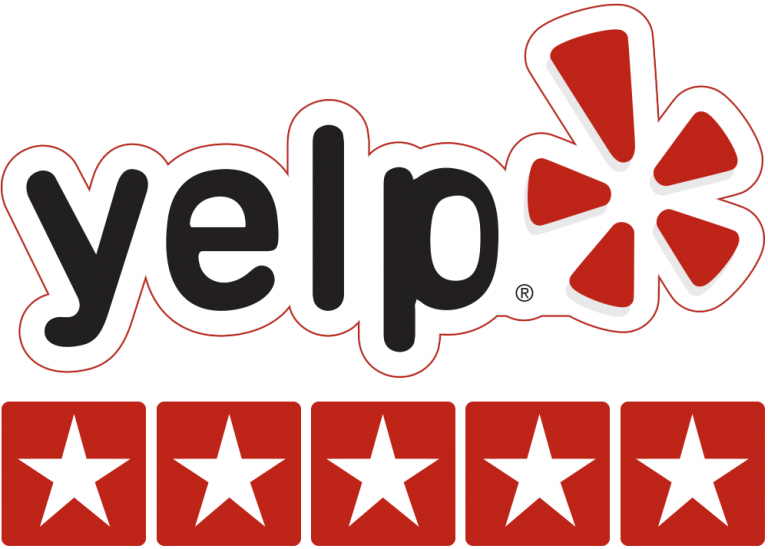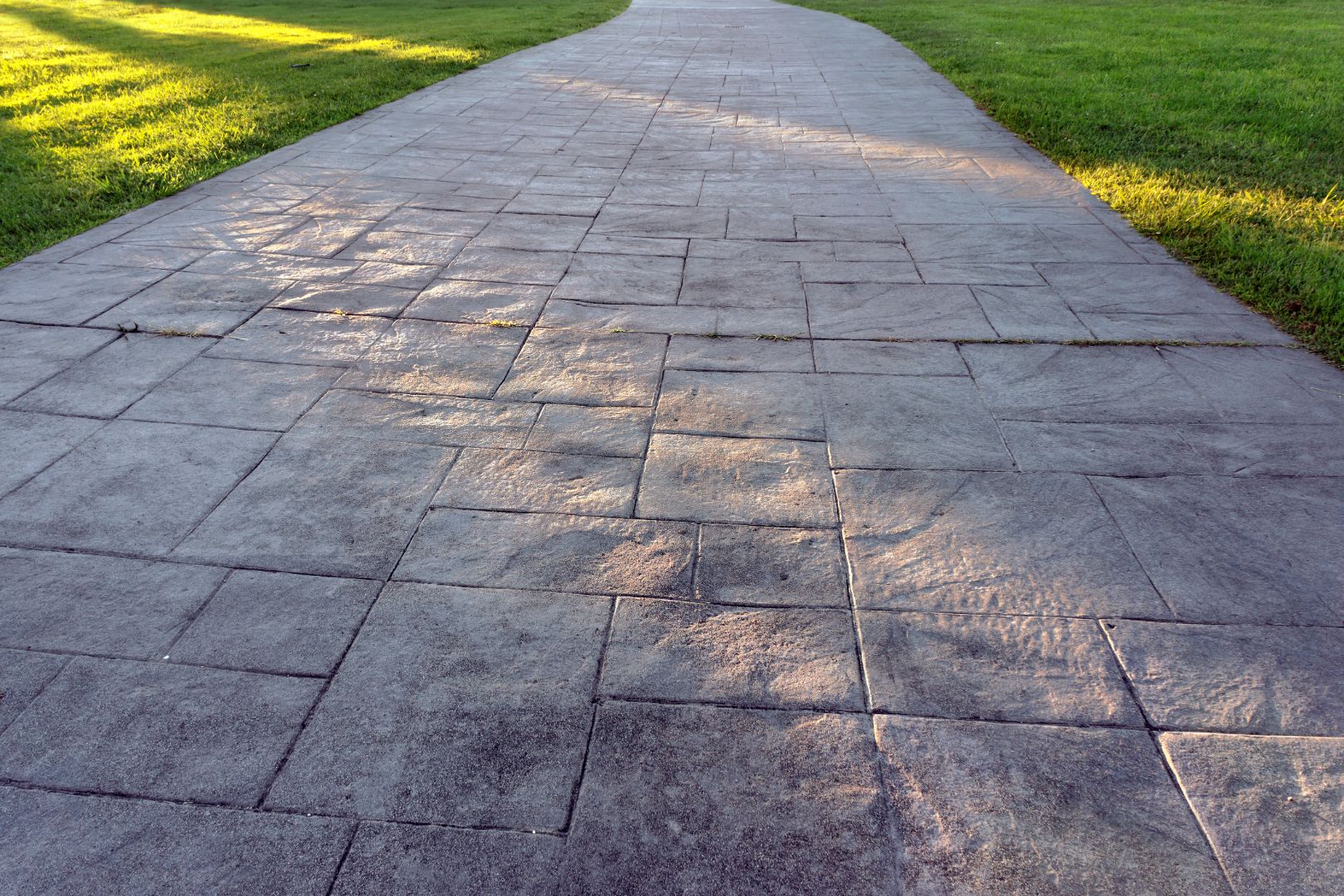 The Best Paver Company in Los Angeles, CA
When you search paving company near me, you probably actually want to search best paving company near me working with top-materials licensed contractors will work fast and do a good job and charge a good price and actually know what they're doing. …That would probably break the search engine. Well, search no longer! If you have a driveway installation you've been dreaming of, or a driveway repair that's been nagging on you, call the best paving company in LA to solve either of these issues! Outdoor home renovations are notoriously being put off all across America. Don't be a statistic. Call our company today!

Maybe you aren't trying to procrastinate on a driveway paver repair, refinishing or resurfacing. Perhaps you're not sure your driveway even needs a repair yet. Hey, these sorts of things can get real costly real quick, so it's understandable that a home or business owner would want to put off doing a repair until it became clear that the time had come. How can you know that it's time to call our professional Los Angeles paver contractors for a repair? Some surefire signs are cracked or broken pavers, pavers that have been bleached in the sun and pavers that bump and jiggle when you walk or drive over them. If your driveway is experiencing any of these symptoms, call our company today for an expert and speedy repair.
Los Angeles Driveway Installation Services
So maybe you've decided to get a new driveway installed for your residential or commercial property. Or maybe you want to finally take the plunge on that much-needed repair. That's great! But the cost of the job is a serious factor to take into consideration before you get any service done in or around your home. I mean we all have lives, right? And last time I checked money doesn't grow on trees. You probably have a specific budget you'd like to adhere to, and Los Angeles' top driveway installation and repair company will make sure that your budget is respected! We'll discuss the material of your choosing in good confidence, and we'll let you know if a particular material may be too pricey for the job at hand. There's a big price differential between travertine, cobblestone, old Chicago pavers, interlocking pavers, concrete, and other materials. A good paver company will help you stay vigilant!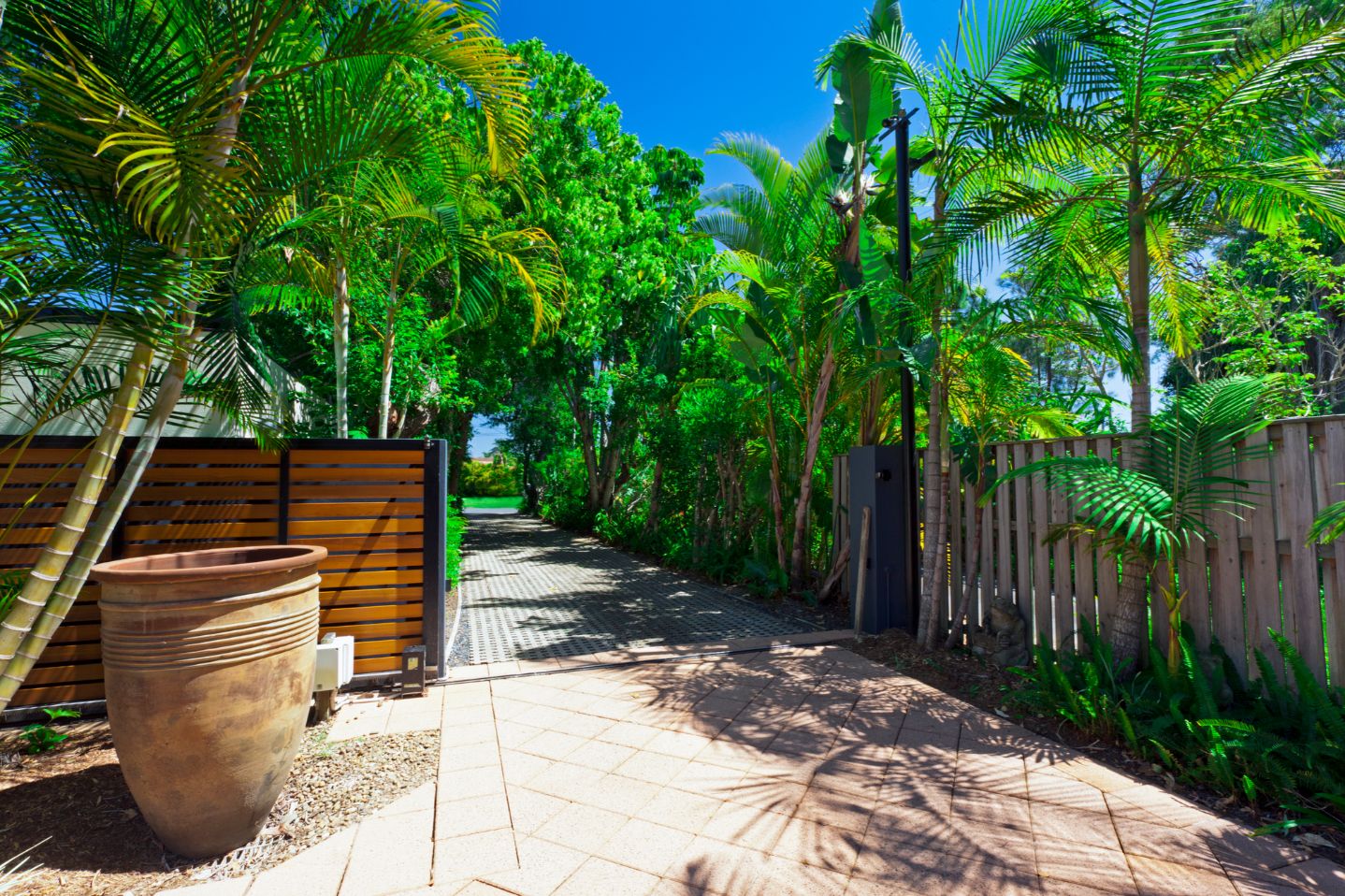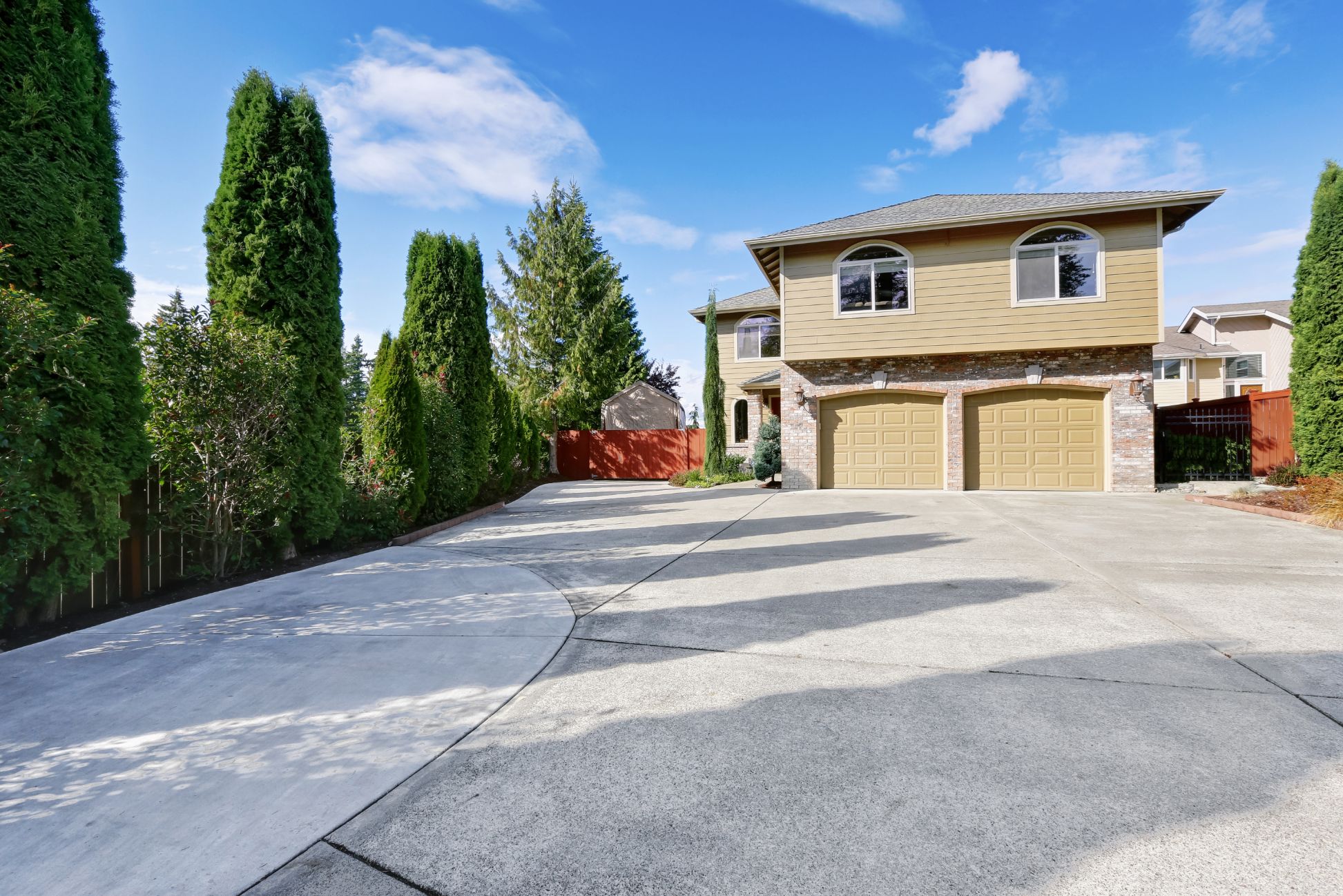 Expert Driveway Paver Installation in Los Angeles
There are many styles to choose from when it comes to the Los Angeles driveway installation. The style you choose to go with should depend on the look you want and the function you'd like to achieve. If you want to go low-key, low-maintenance and long-lasting an asphalt paved driveway could be the perfect choice for you. Maybe you want a classic look like brick and the durability brick can provide. Or you may want to go with a super fancy finish like travertine, which is crushed marble by the way. Ooh-la-la indeed! With any material that you choose, our paver contractors can arrange and manipulate your pavers into a design that fits your personal style like a glove. And you'll never sacrifice quality for an appearance with our company. We're the best driveway paver installation company in Los Angeles after all!
Los Angeles Driveway Paver Installation
Our paver installation process for your pathway, walkway, patio, driveway, outdoor kitchen or pool is what truly sets us apart from our competitors. After you request a free quote and send in the measurements of your space our team will come down to assess that everything is in order by surveying the space and retaking the measurements. Once that's all taken care of our paver design specialists will discuss the design with you to make sure everything will look just like you want it to. After all of the preparation has been cleared up and both you and our licensed paver contractors understand the budget and scope of work, we can begin the installation process! Our expert paver team will order just enough material for the job so you won't be overcharged with a material surplus. Then we'll watch for inclement weather and begin installing pavers once we know that the weather will be consistently clear.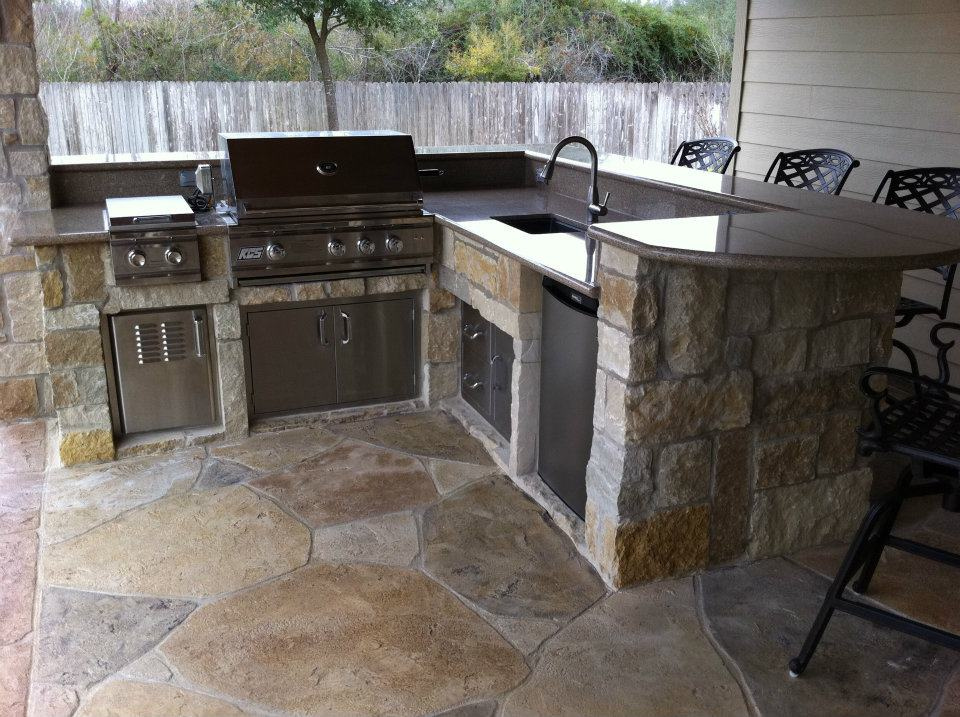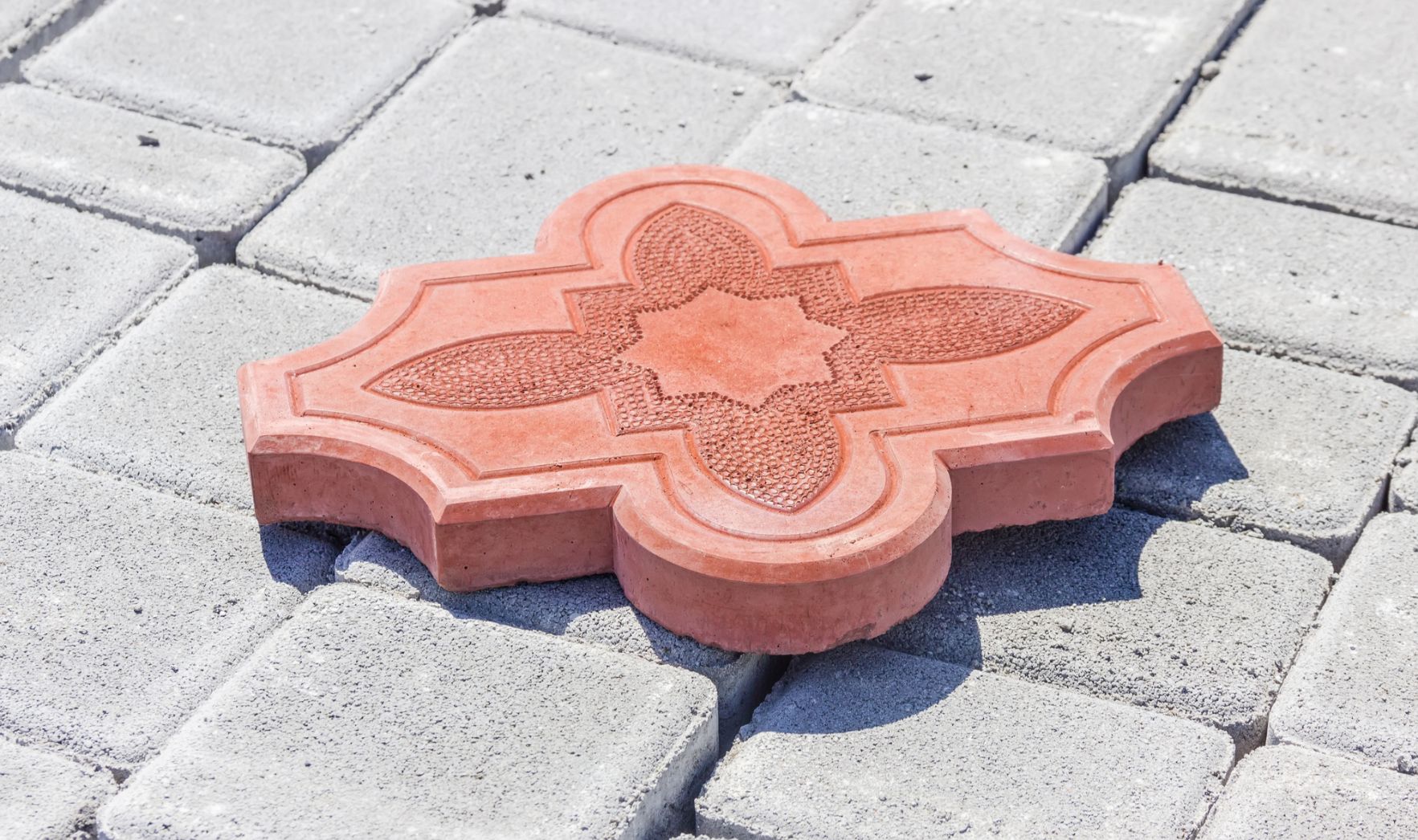 Top Quality Paver Materials in Los Angeles, California
At our paver company, we don't skimp or cut corners when it comes to using the best possible materials for your driveway installation. Good materials are the backbone of any installation, and if you start with a subpar product you're aiming for a subpar result. How can a five-star Los Angeles paving company use three-star materials? They can't of course; the numbers just don't add up. Go with a company that will use the best to do the best for their customers. But alas, even the highest-quality materials will wear down eventually due to sun exposure, weather, car fluids, dirt, debris, erosion – it's a tough life being a paver. But with professional driveway paver repair like the service our company provides, your pavers will see the light and go back to shining bright!