Why You Should Seal Your Pavers in Los Angeles, California
Anything that is left outside 24/7 is going to need some sort of protection. Otherwise, it is going to get messed up. Rain, wind, animals, etc. are all things that your pavers are going to deal with. Without any sort of protection, very soon they are going to deteriorate and become a sad shell of what they once were.
With all the money that you probably put into getting these pavers, why wouldn't you do something to protect them? Do you just want your investment to go to waste? All that money that you spent on getting those beautiful pavers installed goes out the window in a couple of months when the sun fades them out and the rain weakens them.
Of course, there is a way to prevent this; a sealant. Sealing your pavers will not only protect them, it will also give them an incredible new look. It will almost look like you got a whole new paver installation in Los Angeles!
Alright, time for some reasons why you should seal your pavers.
Reason 1: Sealed pavers need to be repaired less often.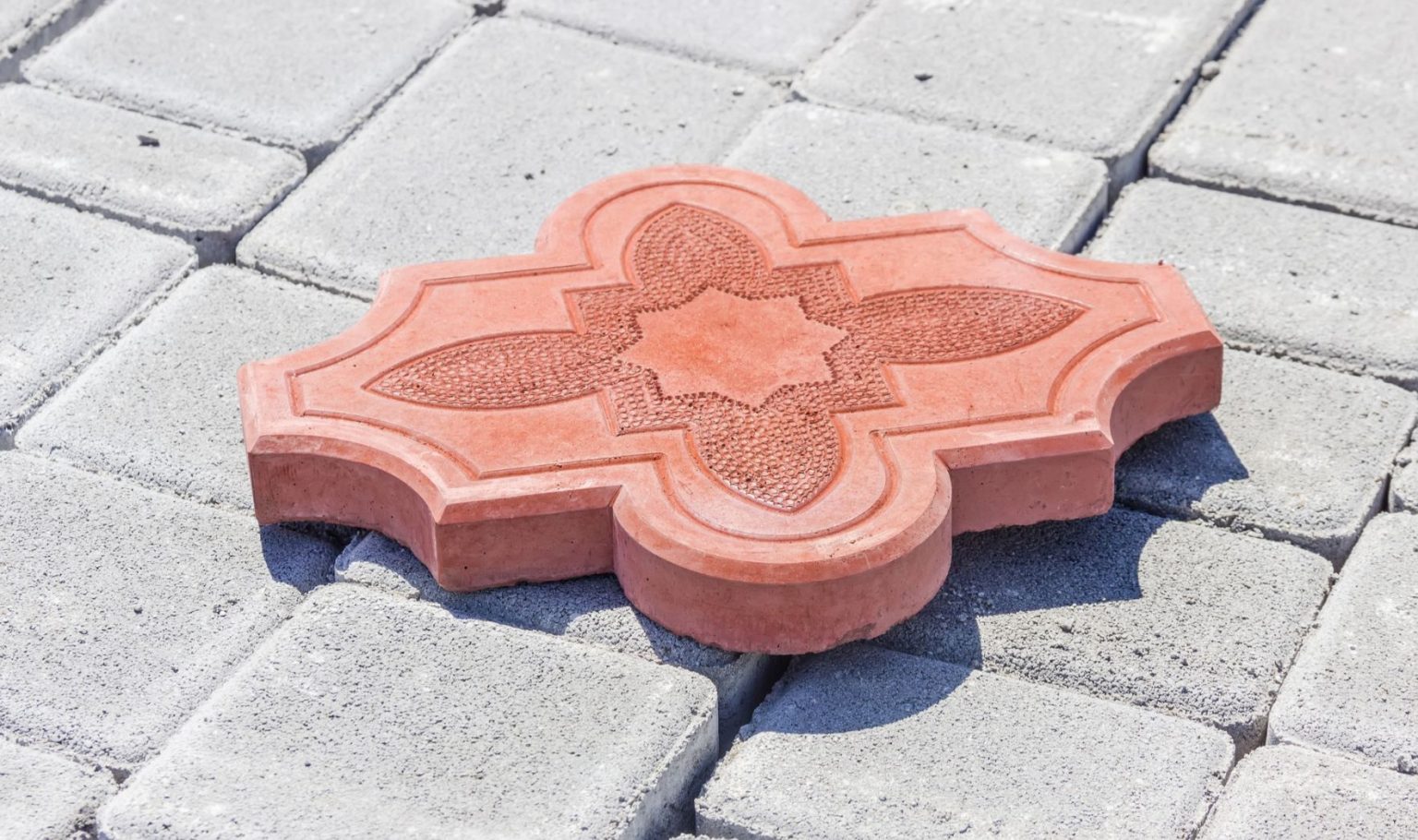 Like I mentioned above, when your pavers are against the outside world 24/7, without any sort of protection, they will lose the fight. Thankfully, there is a way to protect them. Sealing your pavers will give them a clear layer of protection. This layer of protection will protect you pavers from the sun, from intense weather, and from weeds.
Weeds are the main cause of cracks in pavers. They grow up and push the pavers around, causing cracks and damage. Sealing your pavers will prevent the weeds from being able to grow up and out, breaking your pavers.
Reason 2: Sealed pavers raise the value of your home.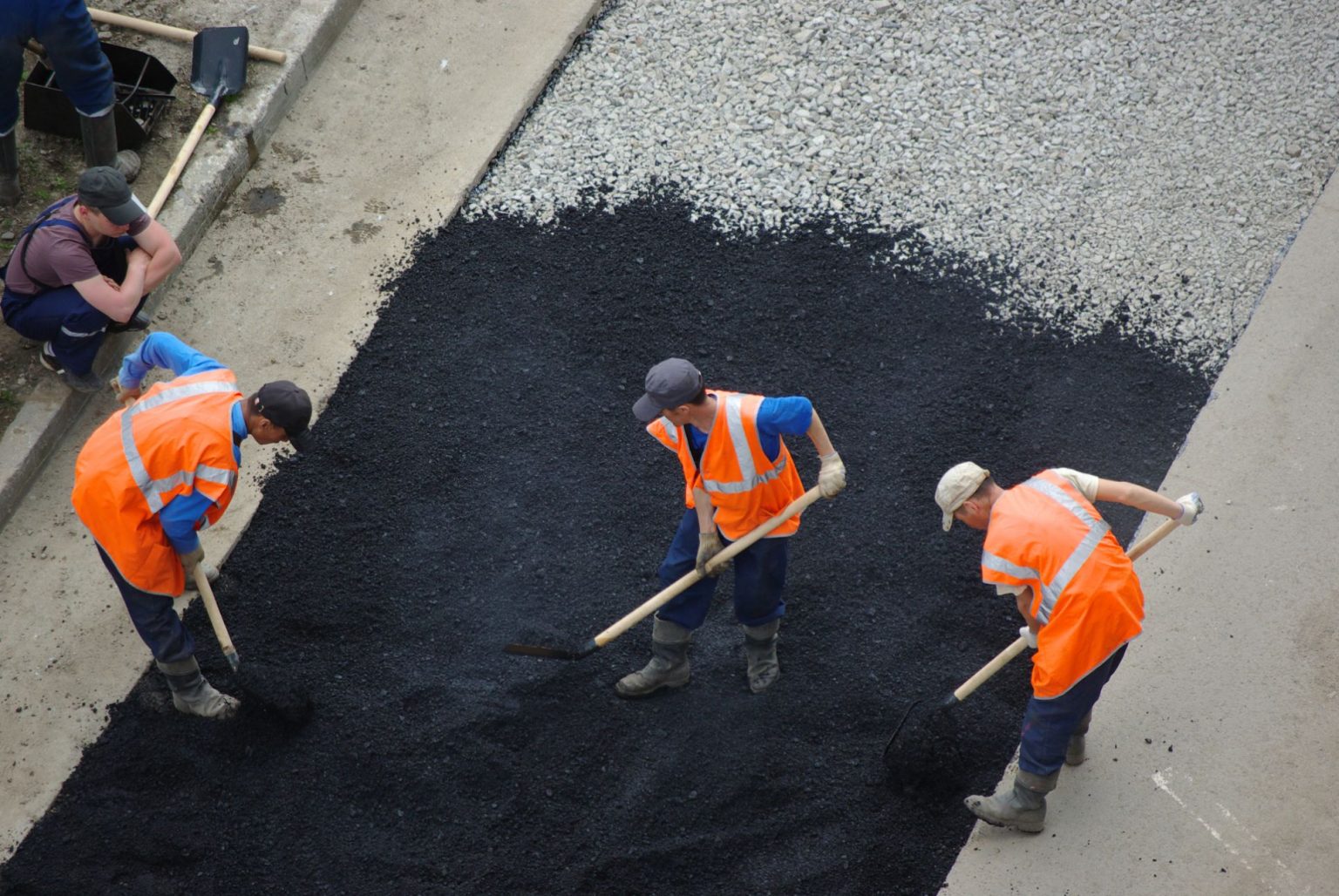 When your home is well taken care of, the value goes up. I mean ,who wouldn't want to pay a good price for a beautiful home? There really is nothing to negotiate. In fact, if two people are interested in the house, they will negotiate… to make the highest bid! Sometimes far exceeding what the homeowner was asking for. Score! A nice, sealed patio can help with this!
Sounds like a dream, right? Well, if you have busted, cracked, faded, or otherwise unimpressive pavers, don't expect that reality. In fact, people are going to come in under asking price demanding that you accept because they need some leftover money to fix up those old pavers!
Well, if you repair and seal your pavers, you won't have this issue. Sealing your pavers will insure that throughout the course of time, your pavers will retain the same glossy beautiful look. When the potential homebuyer come around, you're patio will be ready.
Reason 3: Sealed pavers are impressive looking.
Last but not least, adding a sealant makes your pavers quite impressive to look at. With that high gloss and that brightness of color, you'll be glad you sealed your pavers in Los Angeles. Seems like ony benefits to me!
1837 Whitley Ave, #110 Los Angeles, CA 90028
323-402-5348