Why You Should Visit Los Angeles, California
I'm not sure if you need much convincing to visit Los Angeles, but just in case you do, I am going to tell you a few great reasons why you should add L.A. to your travel plans!
Reason 1: If you are from a colder climate, go for the weather.
Now if you are from somewhere hot and sunny 345 days of the year like Florida (it gets cold in winter, though. Can you believe it was seventy degrees once? Outrageous!), you might not be impressed by L.A's weather. If, however, you are from somewhere with a colder climate, the average high is seventies to eighties and the average low is sixties to upper forties – nice temperatures!
Reason 2: Go for the diversity.
Los Angeles has no shortage of diversity. From Hawaiian breakfasts, to Ethiopian lunch, L.A. has a lot to offer. Little Tokyo, Chinatown, and Koreatown are just a few of the great places that you can visit in L.A.! Not only do they have amazing food from the different cultures, but they also have museums, educational options, and amazing shopping!
Reason 3: Go for the seventy miles of coastline.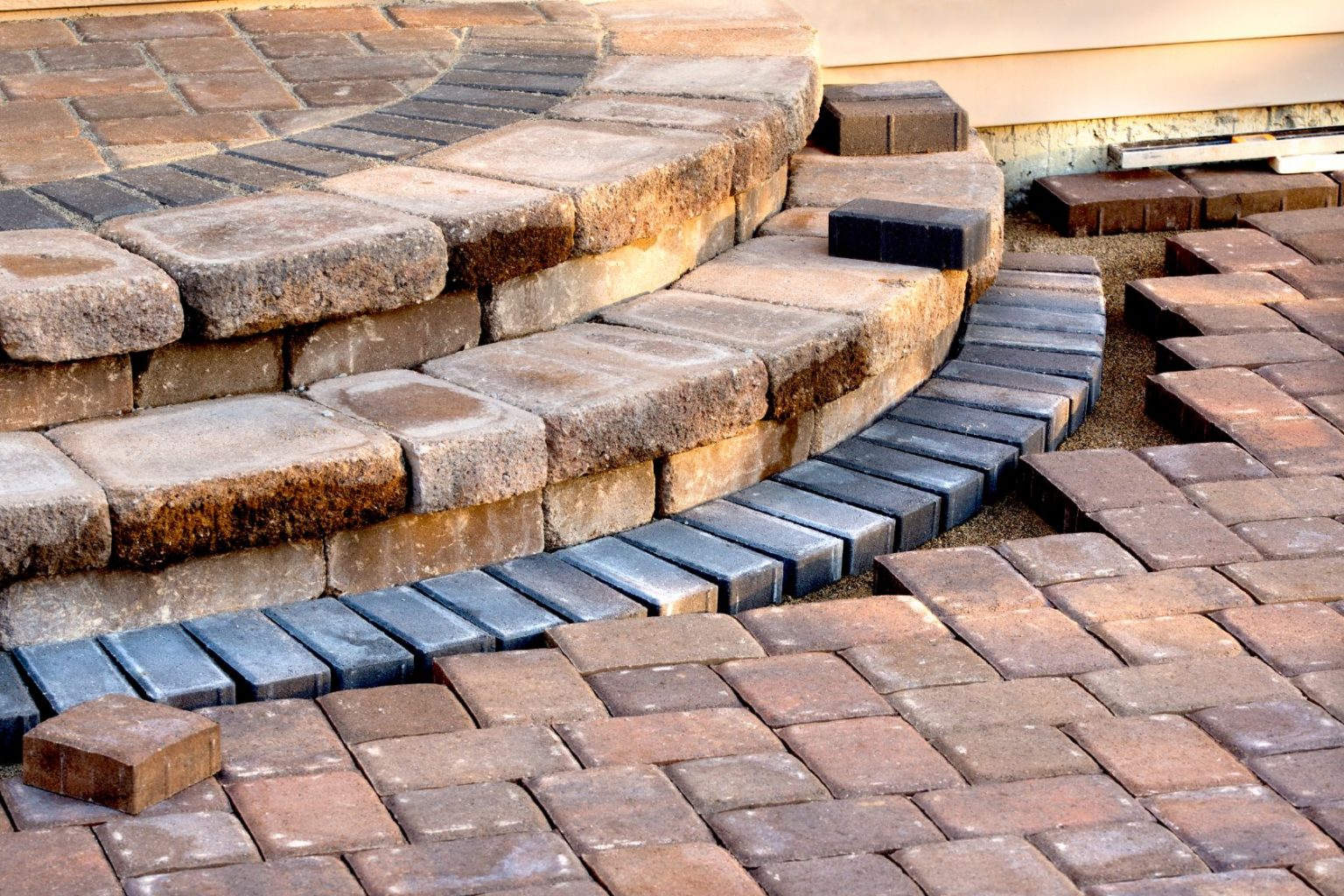 Yes, that's right, L.A. has 70 miles of coastline for you to enjoy. From the busy shores of Venice beach, to the more secluded beaches that are near Malibu.
Beaches are definitely one of the main reasons people visit L.A. and it's no surprise considering how beautiful they are! If you decide that you want to go to L.A., don't forget to pack for a beach day! Once you step foot on one of Santa Monica's white sand beaches, you might just want to stay there the whole day.
Reason 4: The food; it's always the food.
Los Angeles is so diverse that of course, the food is totally diverse as well! Thai, Mexican, Seafood, Comfort Food, American Classics, Korean BBQ, Fine Dining – the list goes on!
If you are a foodie or if you are just someone that loves experiences and loves to try new cuisines, the L.A. food scene is where you need to be!
When thinking about the top places to visit in L.A., the food and the dining experiences are always a top reason to go!
Reason 5: Do you like to hike? Great! Come to L.A.
It's your choice; an urban hike up some stairs that will have you hungry by Korean BBQ time or perhaps a nice hike on the wilderness… for three days! With numerous places to hike within the city -such as Griffith Park- and numerous places to hike outside of the city -like the Angeles National Forest-, you will never have a shortage of hiking opportunities!
Of course, there are many other reasons to visit Los Angeles – for the architecture, the art, and to see all those things that you saw in that one movie; but I just wanted to share the five reasons why I think you should go.
So guess what?
You should go!
1837 Whitley Ave, #110 Los Angeles, CA 90028
323-402-5348